Let's get dressed up to the nines for the presentation of the 2022 Michelin Guide in Valencia
The 2020 Michelin Guide Spain Gala, one of the year's most eagerly-awaited gastronomic events, will be held in Valencia on 14th December. An unmissable event for lovers of good food and cities as unique as Valencia.
The gala will be held at the Palau de les Arts Reina Sofía and will, once again, be held face-to-face, with all the necessary health and safety measures in place. The most renowned chefs from Spain and Portugal will be in attendance to witness the presentation of the world's most prestigious gastronomic awards: the Michelin stars. Which restaurants will be awarded their first star? Which will hold onto them? Will any restaurant be awarded even more stars? All of these answers will be revealed on the big night.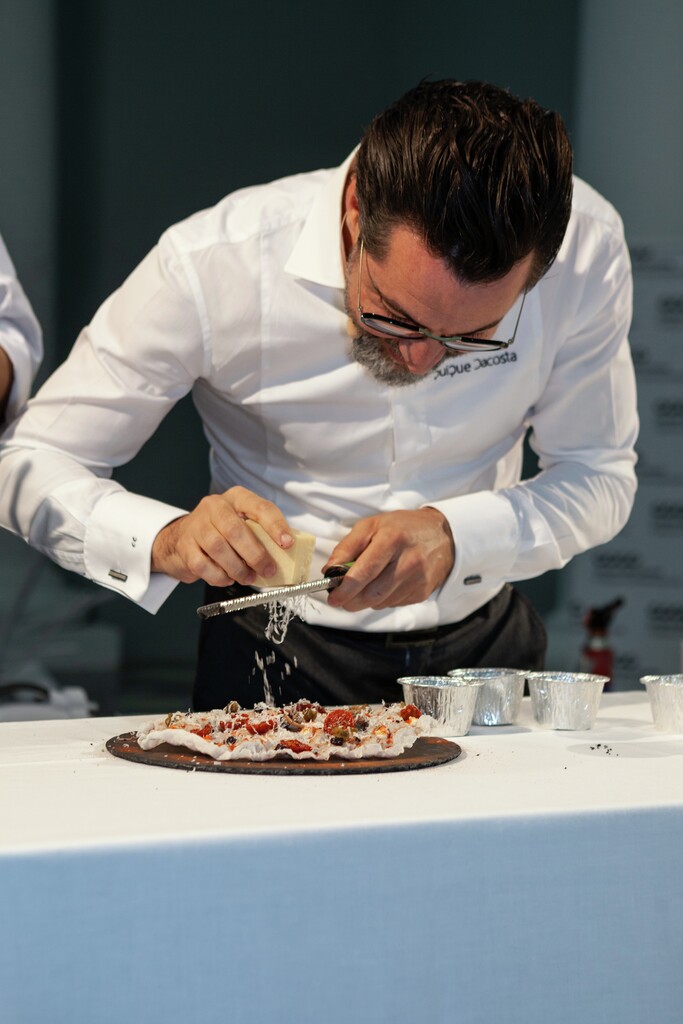 However, it's not all about awards; this is a gastronomic event with international coverage, so a first-class dinner cannot go amiss. The banquet will be served at the Museu de les Ciències by the best chefs of "La Terreta", such as Ricard Camarena, Luis Valls, Begoña Rodrigo and Kiko Moya, all of them with their own Michelin stars and led by the untiring Quique Dacosta. A wonderful team of chefs that perfectly sum up the richness, quality and diversity of the gastronomy of the Valencian Community.
During the Gala, Valencia will be brimming with magic, the chefs will be in the spotlight and will shine more than ever with their Michelin stars. However, they will not be the only ones; there will be another star that will also dazzle with its own light and that, we can safely say, will be on everyone's lips: the city of Valencia.
It is almost impossible to imagine a more perfect setting than the capital of the Turia to hold such a high-profile gastronomic event. The Michelin guide has always recognised Valencia as one of the tourist destinations par excellence thanks to its welcoming beaches, its rich culture and its incredible festivals.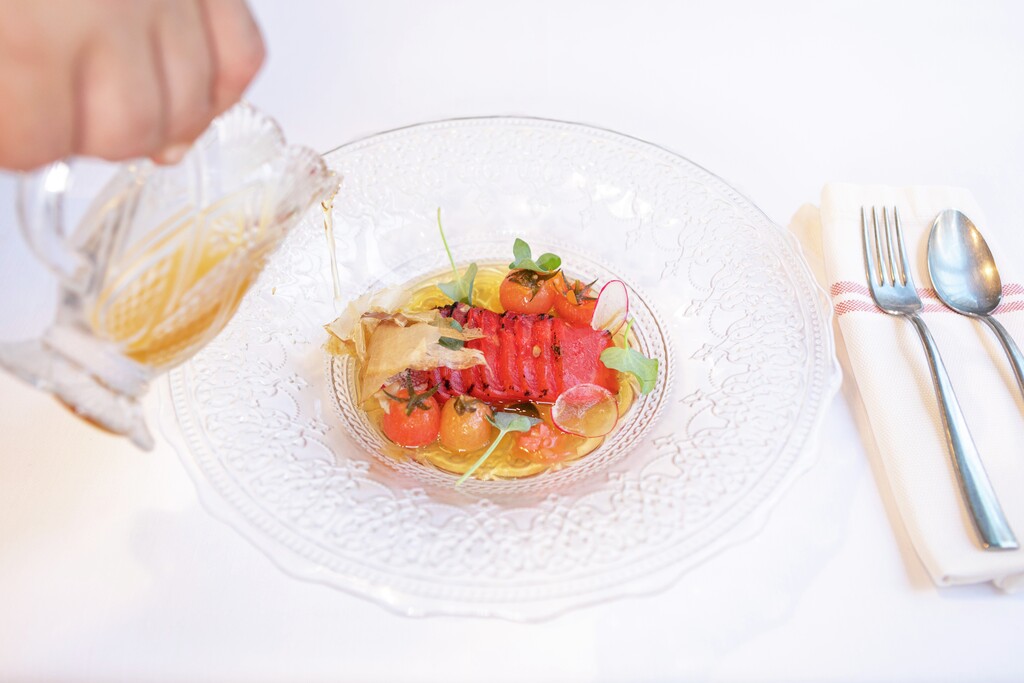 With all these ingredients, on the 14th December, a gastronomic celebration is definitely on the menu. Therefore, this great event is the perfect occasion to share and ensure that everyone who visits Valencia enjoys the unique flavour that we Valencians give to life; through our exquisite dishes and by teaching how to savour every moment to the max. And what about you? Are you going to miss out on it? A tasty destination awaits you.