Spend a luxury summer in Valencia
Valencia is the perfect destination for your summer plans, with beautiful beaches, lush gardens, and impressive monuments that reflect the best of 2,000 years of history, fascinating spaces, and modern buildings to create an extraordinary futuristic landscape, unforgettable corners, unique traditions, and unrivalled Mediterranean gastronomy.
This city invites you to discover it through the elegance and distinction of the best  5-star hotels, the superior level of the Michelin starred restaurants, the exclusivity in stores and the most select plans to live unique and unforgettable experiences.
Spend a luxury summer in Valencia, where culture, art, splendour, and the highest sophistication await you.
5-star hotels in Valencia… exclusivity and luxury
Unrepeatable experiences await you at Palacio Vallier, a 5-star luxury hotel located in the beautiful historic centre of Valencia. This is a distinguished 19th century Mansion, with an exceptional interior design and the exquisite touch of the Lladró firm, where each element is perfectly arranged.
You will also find Caro Hotel, a 5-star hotel located in the Palacio del Marqués de Caro. The building has a contemporary interior design showing an original contrast with the walls of the historic monument..
Another magnificent option is The Westin Valencia, an exclusive hotel in a group of modernist-style buildings with splendid gardens. If you prefer a 5-star hotel with sea views, enjoy luxury and comfort at Arenas Balneario Resort.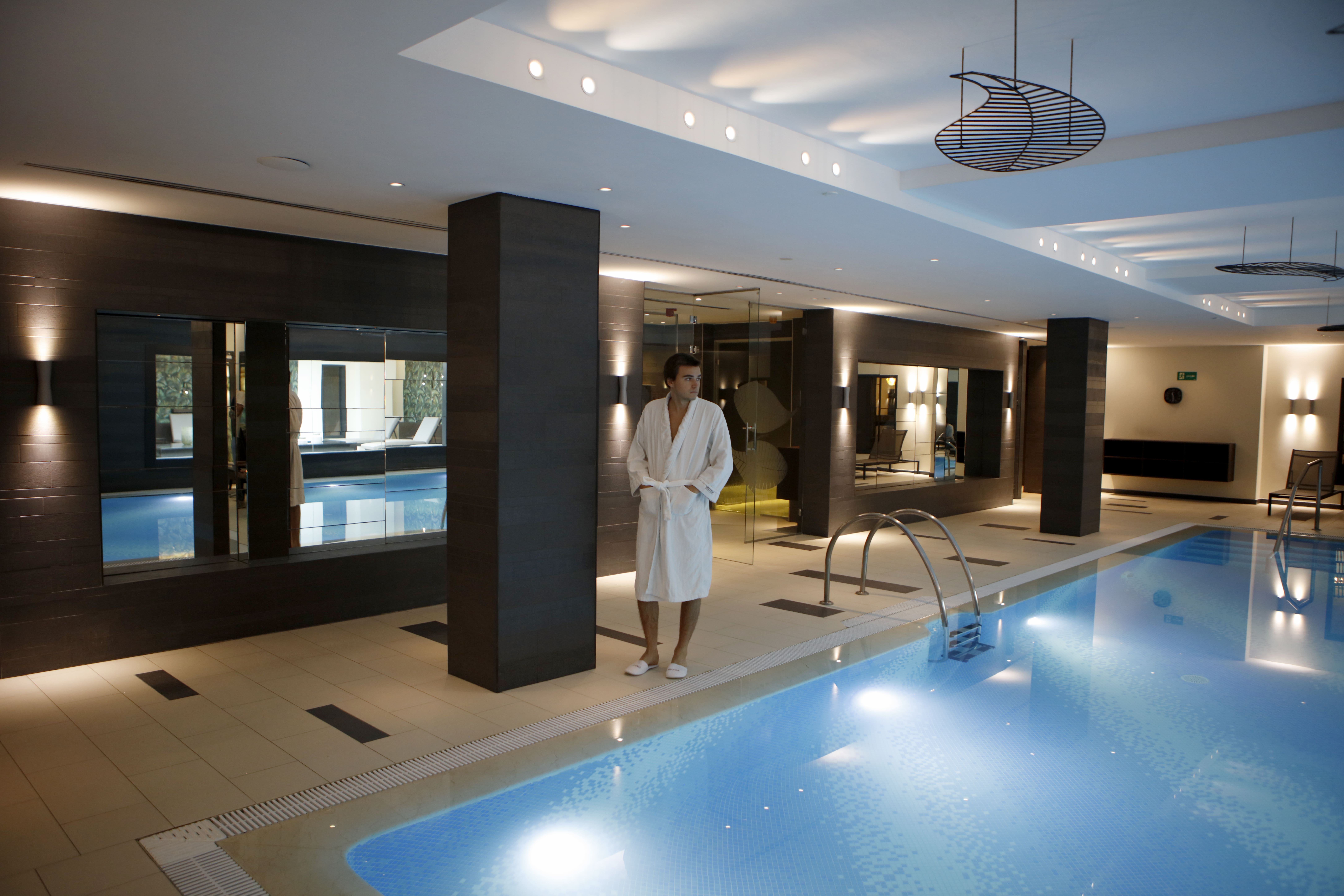 Haute cuisine in Valencia… an experience full of exquisite details
Delight your senses at El Poblet, a Michelin starred restaurant with the highest level gastronomy. It presents an extraordinary proposal with powerful flavours and delicate textures, an ingenious cuisine that you can enjoy in an elegant and refined environment.
You can also experience the passion for haute cuisine at RiFF, a Michelin starred restaurant with minimalist decoration, where your senses will be immersed in impeccable avant-garde proposals full of Mediterranean flavour.
Another great option is La Salita, a Michelin starred restaurant located in the Ruzafa district, in a magical 18th-century mansion. Its light-filled spaces and magnificent garden will invite you to enjoy a unique culinary concept with Mediterranean roots.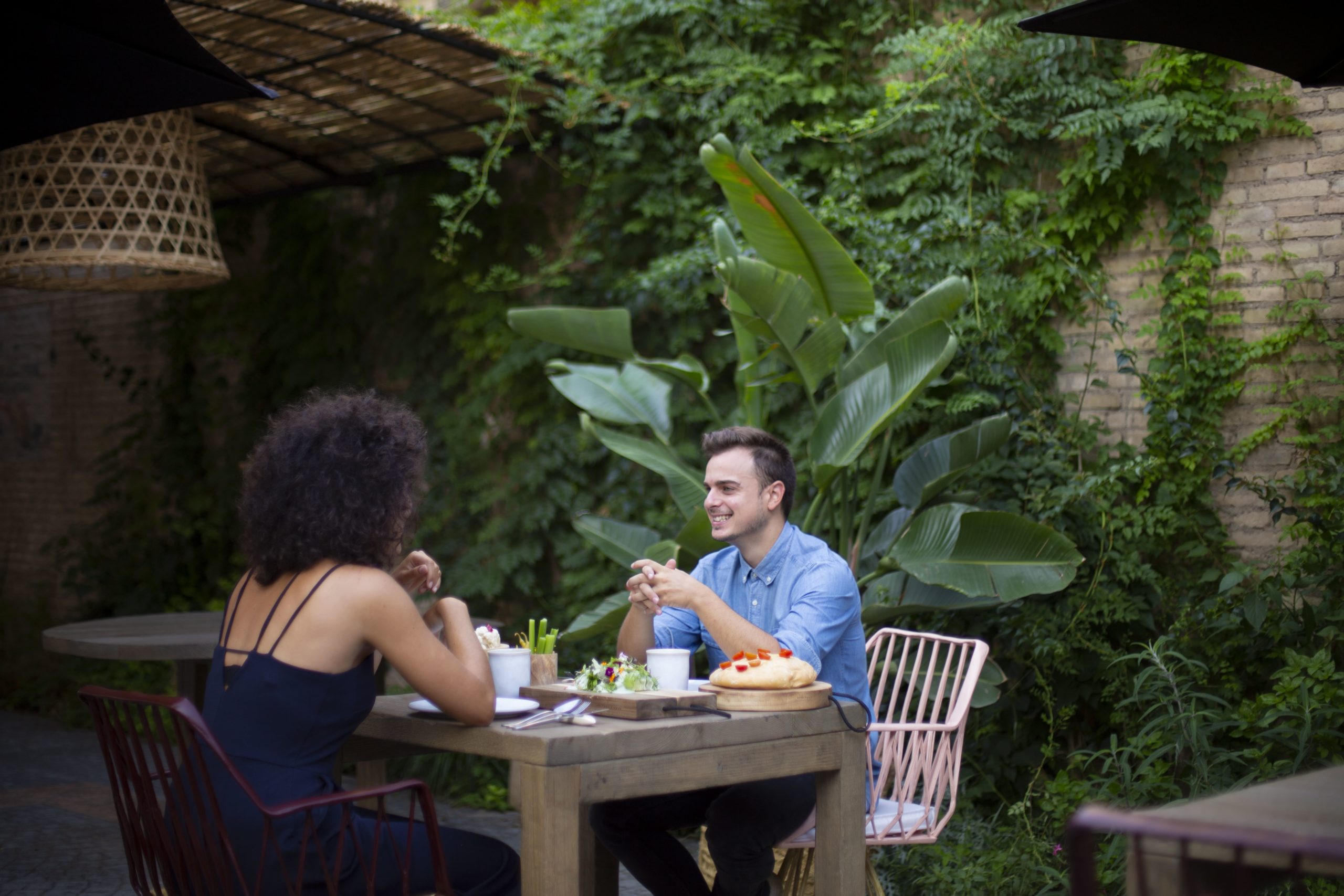 Luxury shopping in Valencia, unique styles, and exclusive brands
Valencia also offers you exclusivity and elegance in high-end international shops, brands, and firms where you can make luxury purchases.
You will experience an artistic universe of high and exclusive Valencian jewellery, with the sublime designs of Vicente Gracia, the subtle creations of Rafael Torres or the sophisticated collections of Sie7e Jewels.
Book one of the most select experiences, the Diamond Tasting. You will be able to discover everything about this eternal and unalterable gem. You can even design the jewel that you want.
Select the most luxurious creations in artistic porcelain from the iconic and famous firm Lladró, which emanates a high distinction.
The Corte Inglés offers an exclusive environment to make your luxury purchases, in a world where you will find international and Spanish fashion firms, haute perfumery and jewellery, and exquisite accessories, with the guidance of a personal shopper and other special services.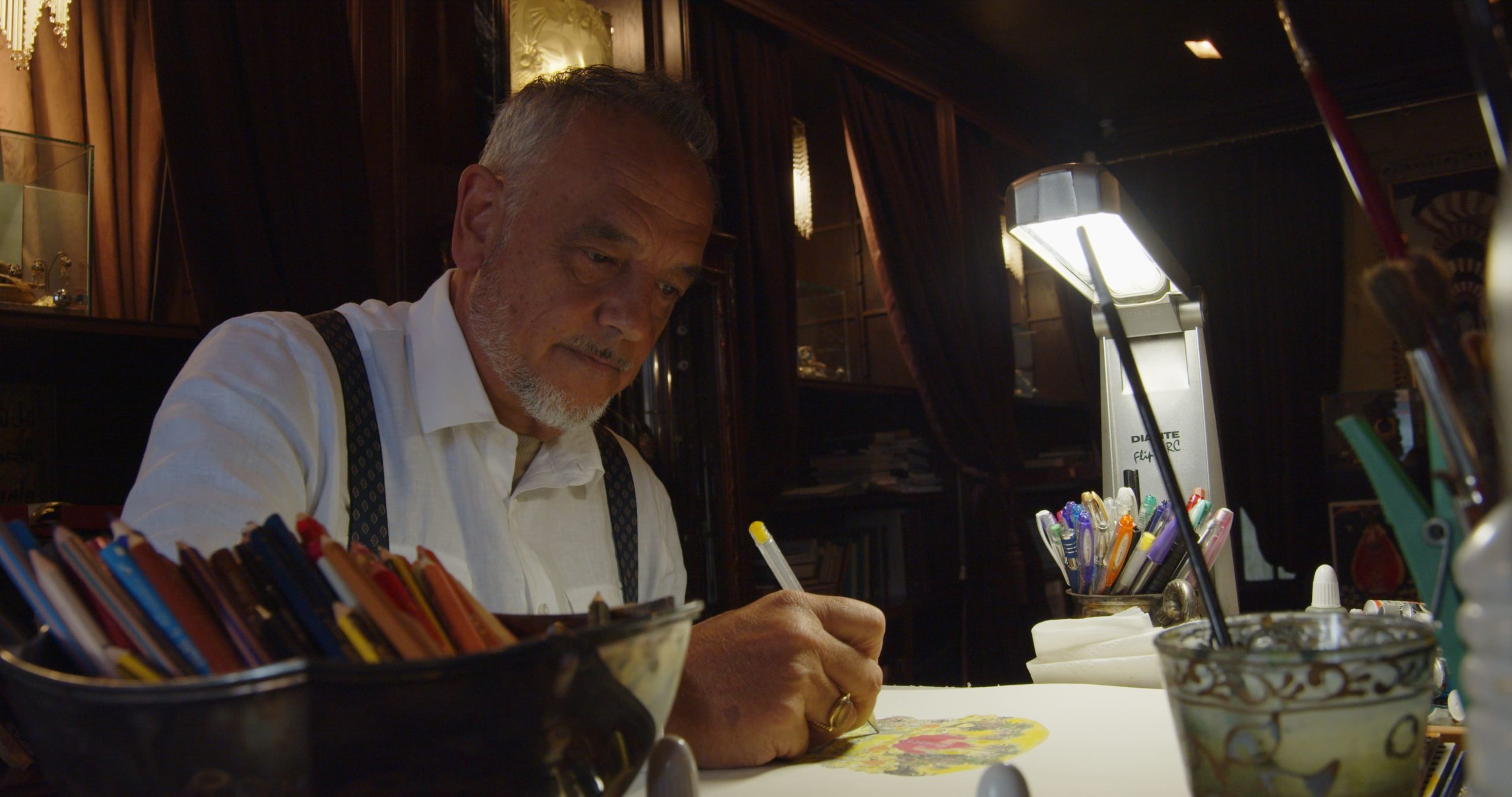 Exclusive plans… unforgettable experiences
More exclusive plans? Experience the pleasures of the sea. Book your experience in a private yacht to discover the waters of Valencia, while you toast the scenery with a glass of wine, letting an expert skipper navigate the boat.
Why not delight yourself with chamber music, opera, or a skilled performance by the Valencia Symphony Orchestra, performed within the extraordinarily perfect acoustics of the Palau de les Arts.
Another great plan is a game of golf in a heavenly setting, the El Bosque Golf Club. We invite you to play on a green located at the foot of a mountain, surrounded by Mediterranean vegetation. 18 holes of pure golf designed by the prestigious architect Robert Trent Jones Sr will make you vibrate.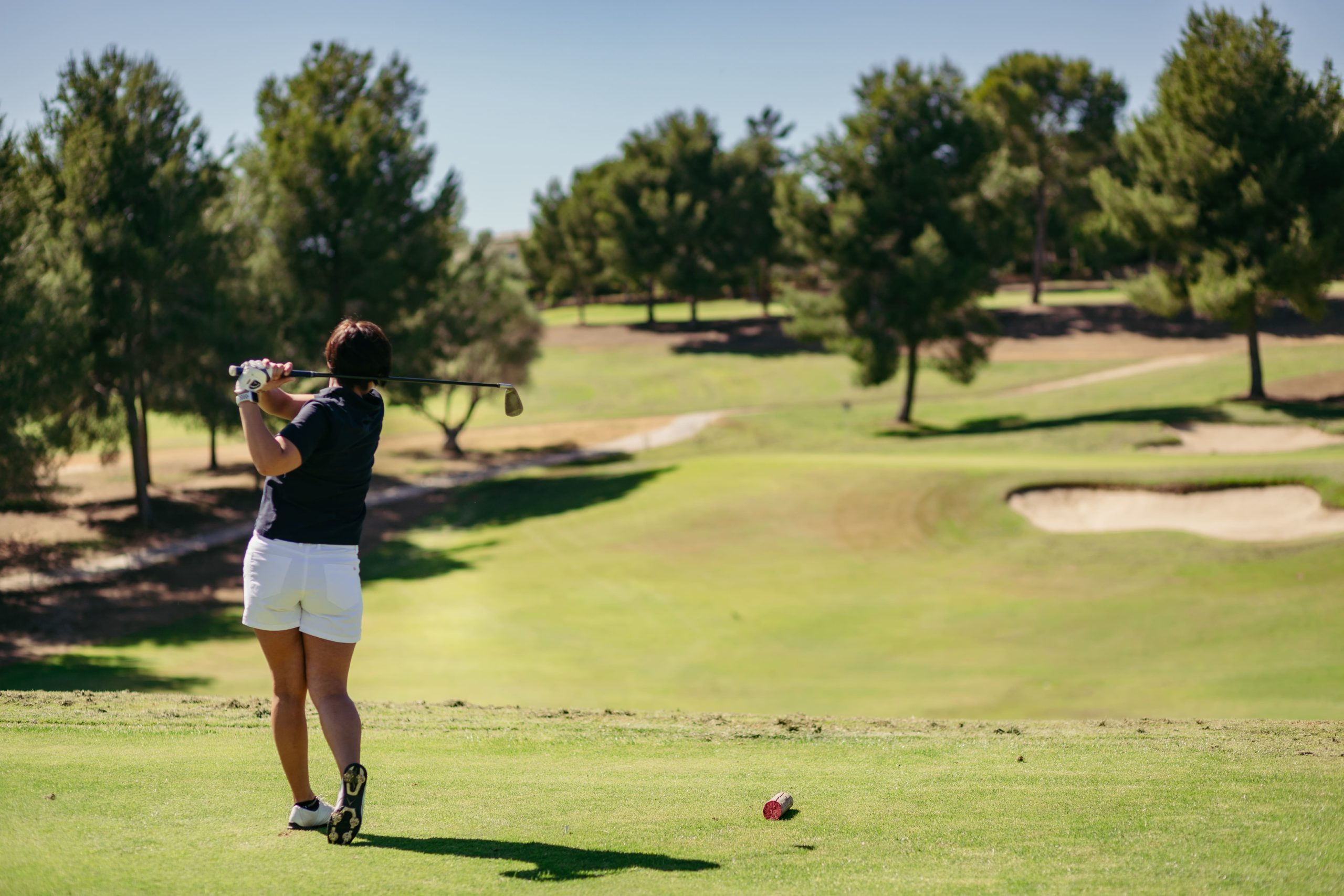 In Valencia, a luxurious summer awaits you, full of unforgettable moments… a UNIQUE experience.