The "European Days of Crafts" arrive in Valencia
Valencia is once again taking part in the "European Artistic Craft Days", which this year will take place between the 28th of March and the 3rd of April. The annual event invites you to experience the traditional craftmanship of workshops all over Europe.
The city of Valencia will exhibit the various expressions of its most representative traditional art. Ceramists, weavers, lace makers, goldsmiths, textile painters… will take part in the festival, which aims to highlight the work of professionals from the arts and crafts sector.
Here at Unique, we are always ready to guide you towards the most unique and unforgettable experiences, and so here we select some of the most interesting activities you can enjoy.
During the festival, the doors of the artisan workshop of Orfebrería Peris Roca will be open to the public. There, authentic and original jewellery and artistic objects with a contemporary design come to life. You'll be able to learn about each of the processes used at Peris Roca to turn metal into such delicate creations.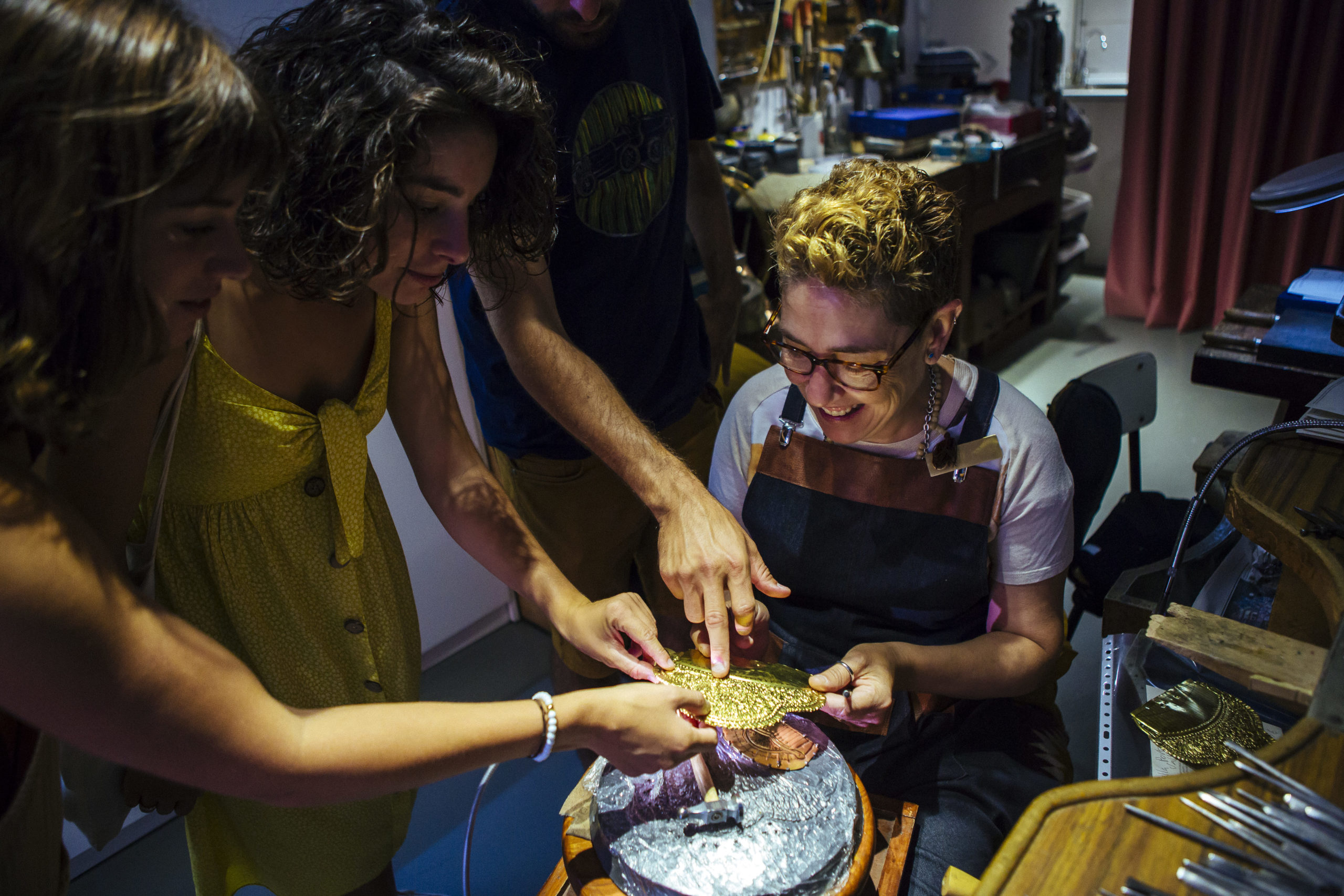 Visit Ensedarte to sample the subtlety and distinction of silk, combined with the art of painting. The artist herself will give an exclusive demonstration of the process she uses to paint her designs on such a delicate textile. Take in the sophistication and artistry in various and exclusive collections of hand-painted silk scarves, handkerchiefs and pocket handkerchiefs.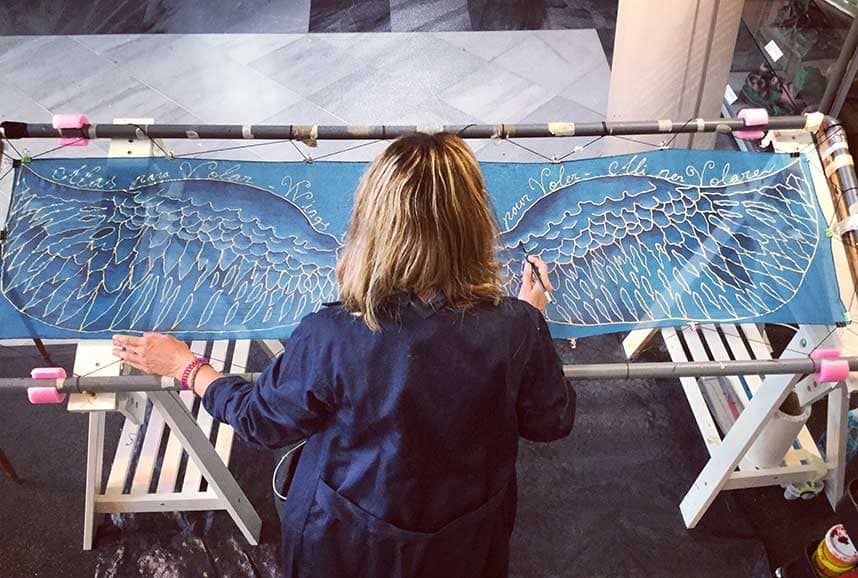 Artistic Craft Days in Valencia… days of art and passion
Eighteen countries, including Spain, are celebrating these craft fairs. Spain is one of the countries with the most activities and Valencia is one of the cities with the greatest representation of high-end craftsmanship.
The activities taking place in Valencia as part of this prestigious event will take you on a fascinating journey through exhibitions of exclusive crafts, with direct demonstrations by the artists themselves from their workshops, the places where they bring to life such wonderful creations.
Of course, you can't miss the exhibition and fair activities, where you'll be able to get up close to each handcrafted work of art and choose the ones that best suit your style and personality.
Valencia's most exclusive arts and crafts: history, feeling and technique
Arts and crafts from the city of Valencia occupy a prestigious place in Europe, both for their diversity and because it has achieved perfection in the techniques used over the centuries.
In addition to the events being held as part of the "European Artistic Craft Days", you should pay a visit to Abanicos Vibenca, with its display of exquisite hand-painted designs.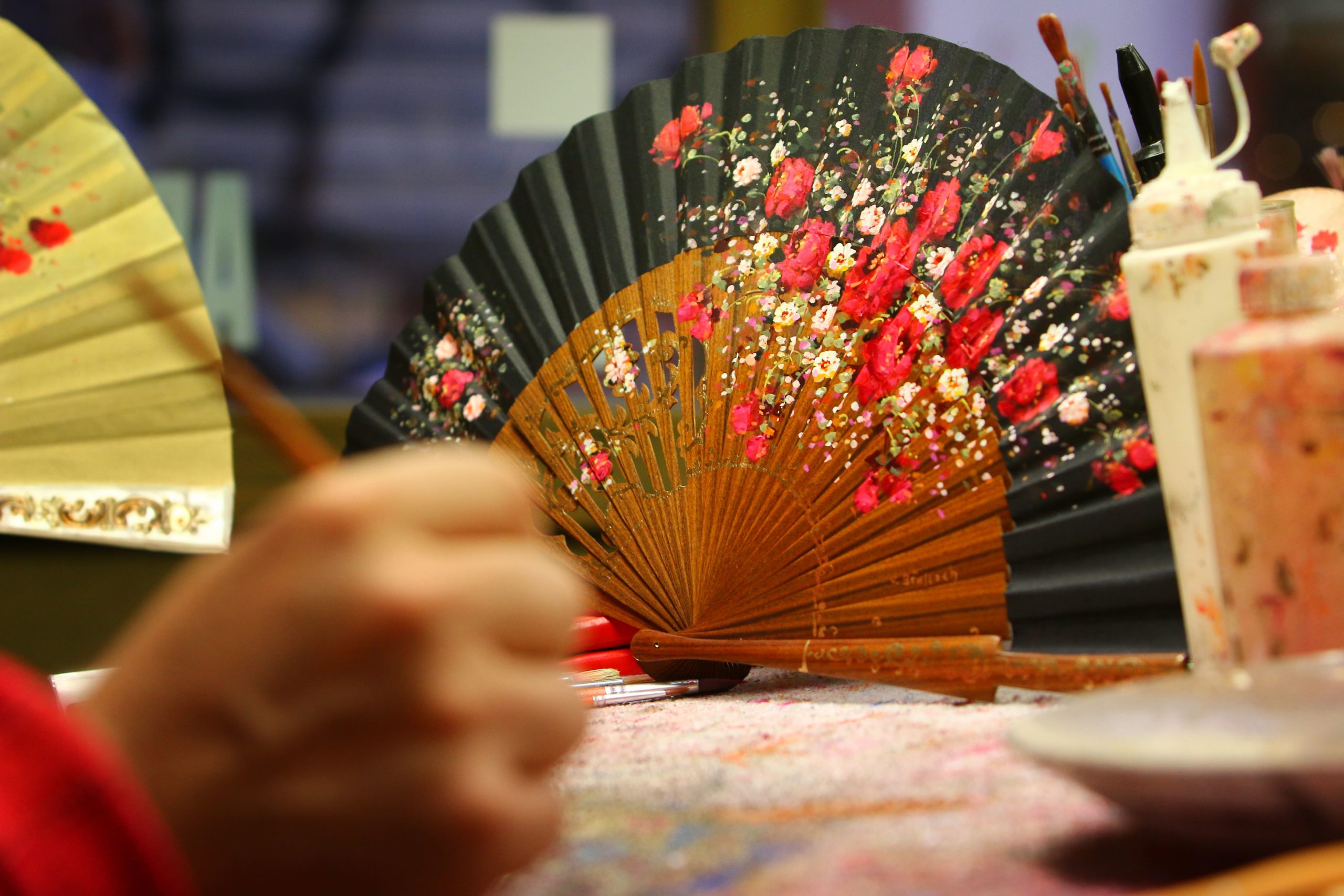 In addition, at Lladró Boutique, an internationally renowned brand that offers impressive creations in high quality porcelain, you'll be able to take in an audiovisual presentation of the production process behind their handmade pieces.
Another excellent option is the Botiga de l'artesania, in the Centro de Artesanía de la Comunidad Valenciana, a display space that will enchant you with each of its pieces, whether they are ceramics, jewellery or in a different medium.
A visit to Abanicos Carbonell, a Valencian company with more than 200 years of experience making distinguished and elegant handmade fans, is also a must. But if what you like is signature ceramics, Ana Illueca's workshop is the place for you; the artist creates ceramic pieces using techniques that reflect the grandeur and light of the Mediterranean Sea.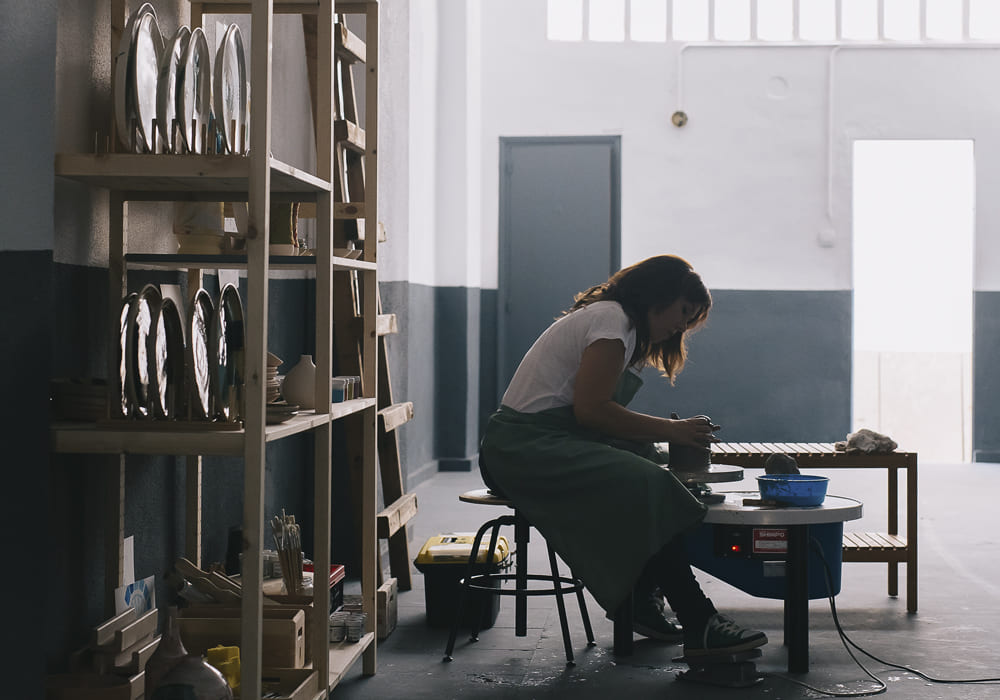 If you're a lover of tradition and have good taste, you'll delight in the chocolate creations of Trufas Martínez, with its traditional truffles and cubanitos (caramel rolls), and Utopick, where you can taste different flavours of chocolate. The latter can also be found in Original CV, a gourmet shop with Valencian products, where you can also buy other products with the official seal of craftsmanship.
However, if unique pieces of jewellery are more your thing, visit Vicente Gracia's studio and take in his exclusive jewellery, each one telling a story full of feeling.
Check out the full programme and make space in your diary.