A very unique Valentine's Day
Valentine's Day is about love, special people and good times. It is the perfect date to share an exclusive experience with your unique person and remind them just how much you love them.
That's why Unique want to recommend some plans to transform February 14th into an unforgettable Valentine's Day.
Dinner for two in a restaurant with a unique design
Pelayo Gastro Trinquet
Valencia offers a wide gastronomic offering, and you can enjoy it at this original location where you can also experience a classic traditional Valencian sport, 'Pilota Valenciana'. This sport that is played in a "Trinquet", the place where players and fans meet before and after the games. At this restaurant you can sample Mediterranean dishes of the distinctive gastronomy, surrounded by the authentic and cheerful atmosphere of the sport which is so typical of the area.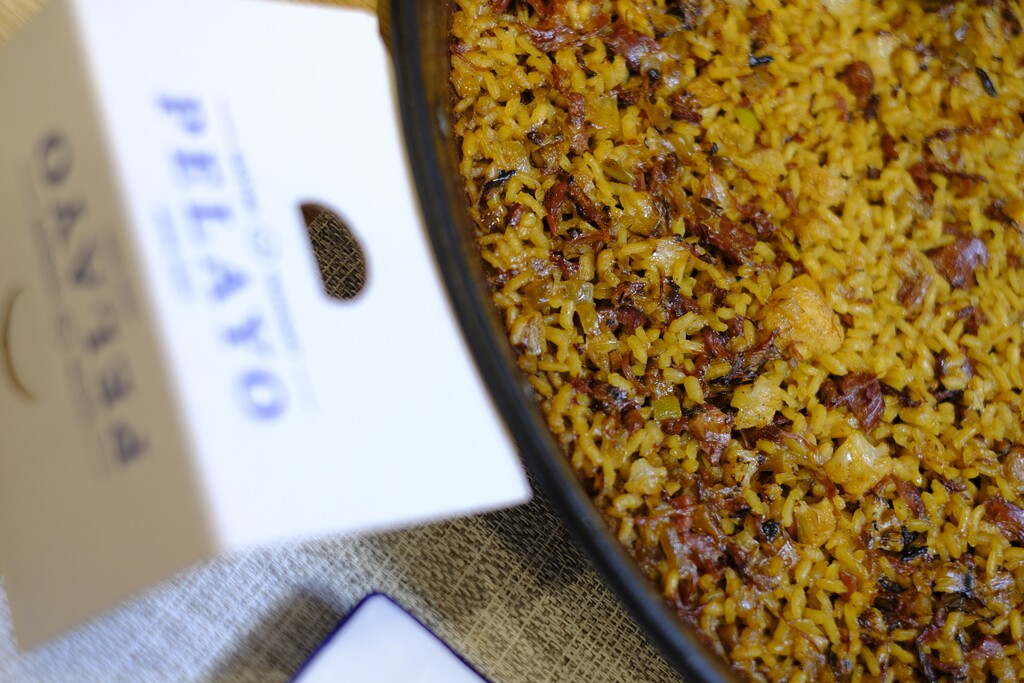 If you love spaces with unusual designs and your partner is passionate about 'la Pilota', this restaurant is sure to impress you.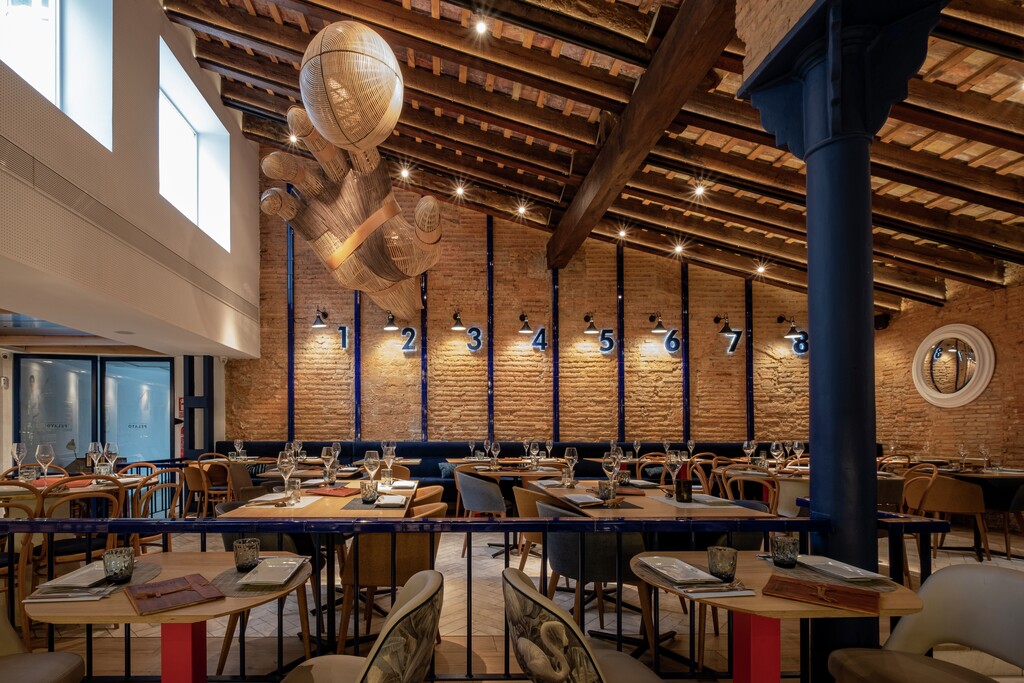 Hotel Hospes Palau de la Mar
If you want to enjoy a day of intimate relaxation with your partner, this 5-star hotel is a beautiful place for a multisensory Valentine's Day. You will be able to discover the dishes of chef Carlos Julián and enjoy a ritual with natural products to achieve a state of absolute wellbeing.
Don't miss the opportunity to experience an incredible and unique Valentine's Day. You can book here: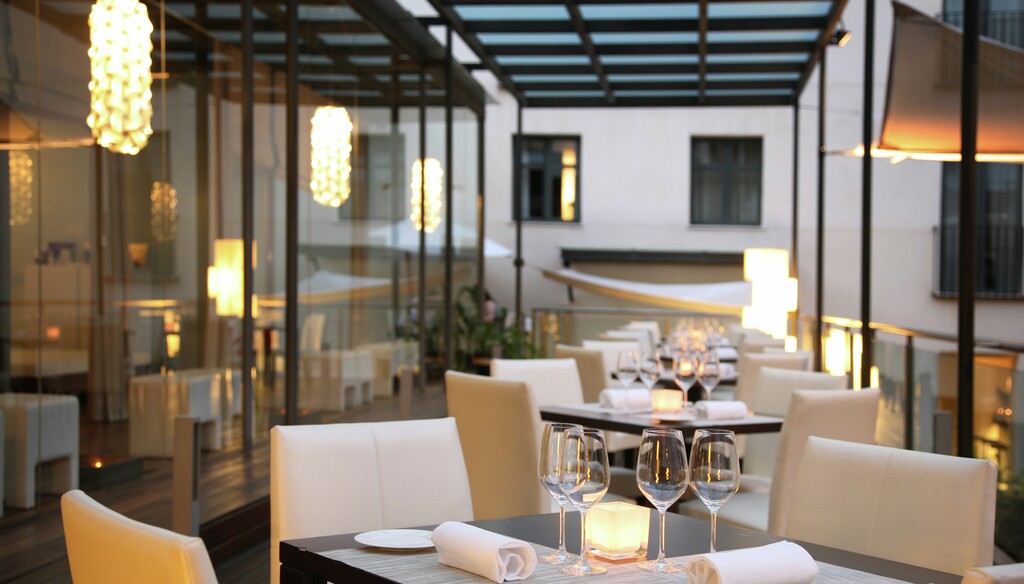 Sunset in La Albufera
Another place to share an immersive experience in nature is the Albufera Natural Park. Watching the sunset in a boat from its canals is certainly a date that provokes unforgettable sensations. You can pair this with a delicious meal, as you will find a wide variety of restaurants nearby offering a menu of typical Valencian dishes, such as the famous paella. After sampling the local delicacies, sunset will be the best time to take the boat ride and fall in love with the charm of the Albufera with your partner, as you travel through its incredible canals.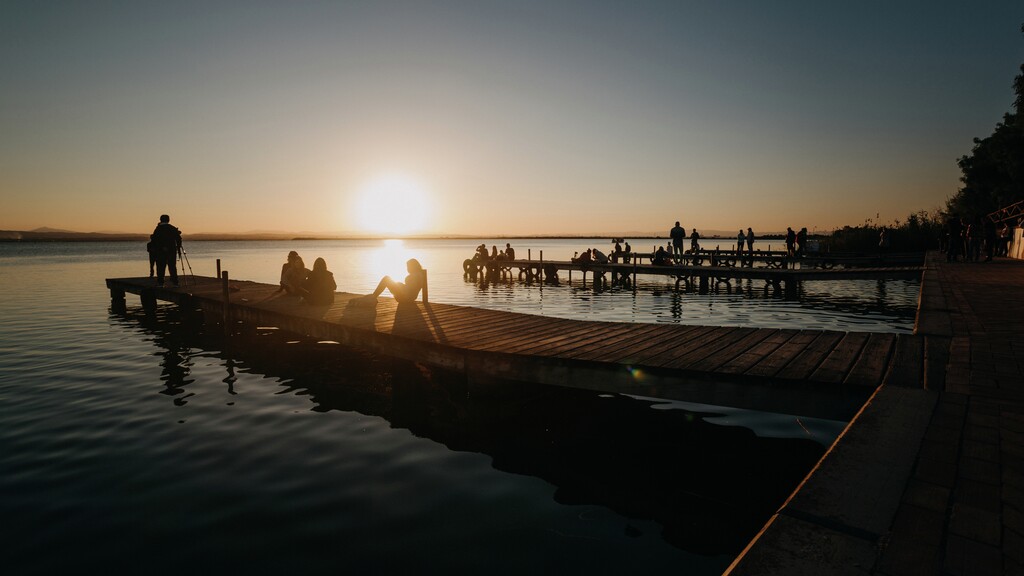 Mediterranean Sea Trip
At Unique we believe that Valentine's Day doesn't have to only be celebrated as a couple. If your plan for Valentine's Day is with a friend, we recommend a surprise sailboat trip. You can spend between 4 and 8 hours enjoying an exclusive boat for a maximum of 9 people, while you share good times in the tranquillity of the sea surrounded by those you love the most. In this adventure, you will be able to enjoy the incredible views offered by the Mediterranean coast and have the chance to toast with your friends on board while you let yourself unwind to the magic of nature. A trip that you will always remember, and that will leave your companions speechless.
The ocean awaits you for a magical trip this February 14th. Book your experience here.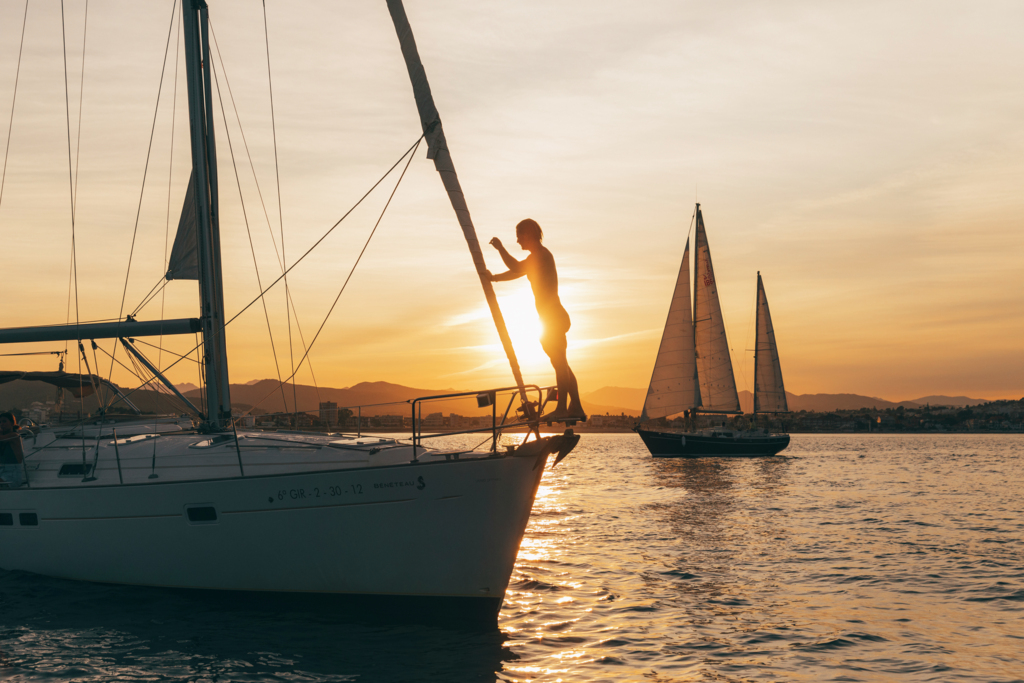 However you decide to spend Valentine's Day this year, we are convinced that you can't go wrong if you spend the special day in Valencia. Happy Valentine's Day!