2022 is the year of Valencia. We tell you the reasons
There is a city that combines more than 2000 years of history with the most modern architecture. A city on the Mediterranean Sea that enjoys more than 300 sunny days a year. More than 160 kilometres of cycle lanes allow you to cross it from one end to the other. A dozen beaches, two natural parks and a vegetable garden that surrounds it are some more of its attractions. Still don't know where we're talking about? It's Valencia, a unique destination considered the best place to live in the world, according to more than a hundred expatriates. Should you need more reasons, continue reading, because 2022 is Valencia's year. Why's that? Here are some of the reasons and events that will take place during the coming year. Take note because after reading this post you'll want to visit Valencia to enjoy all it has to offer with your partner, family or friends.
European Capital of Smart Tourism
Need more reasons to travel to Valencia? In 2022, it will be European Capital of Smart Tourism. This is not only to promote sustainable tourism, but also to protect local ecosystems, provide environmentally friendly means of transport and reduce greenhouse gas emissions. The use of innovative technologies and immense creativity also guarantees the best possible visitor experience, accessible to all.
The vegetable garden that surrounds Valencia provides fresh, kilometre zero produce to restaurants which will delight the most demanding palates. A perfect way to discover the most authentic flavours with local recipes.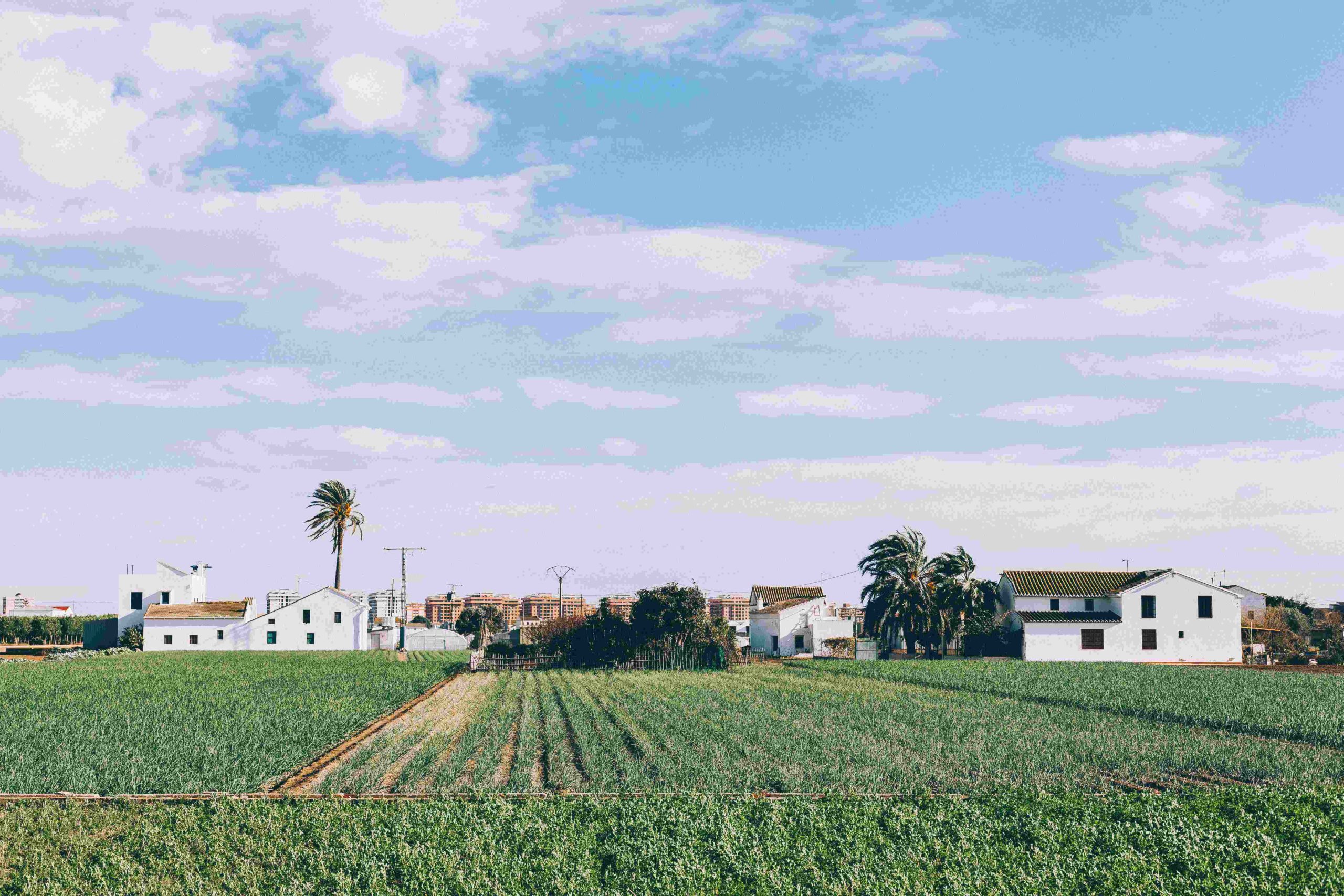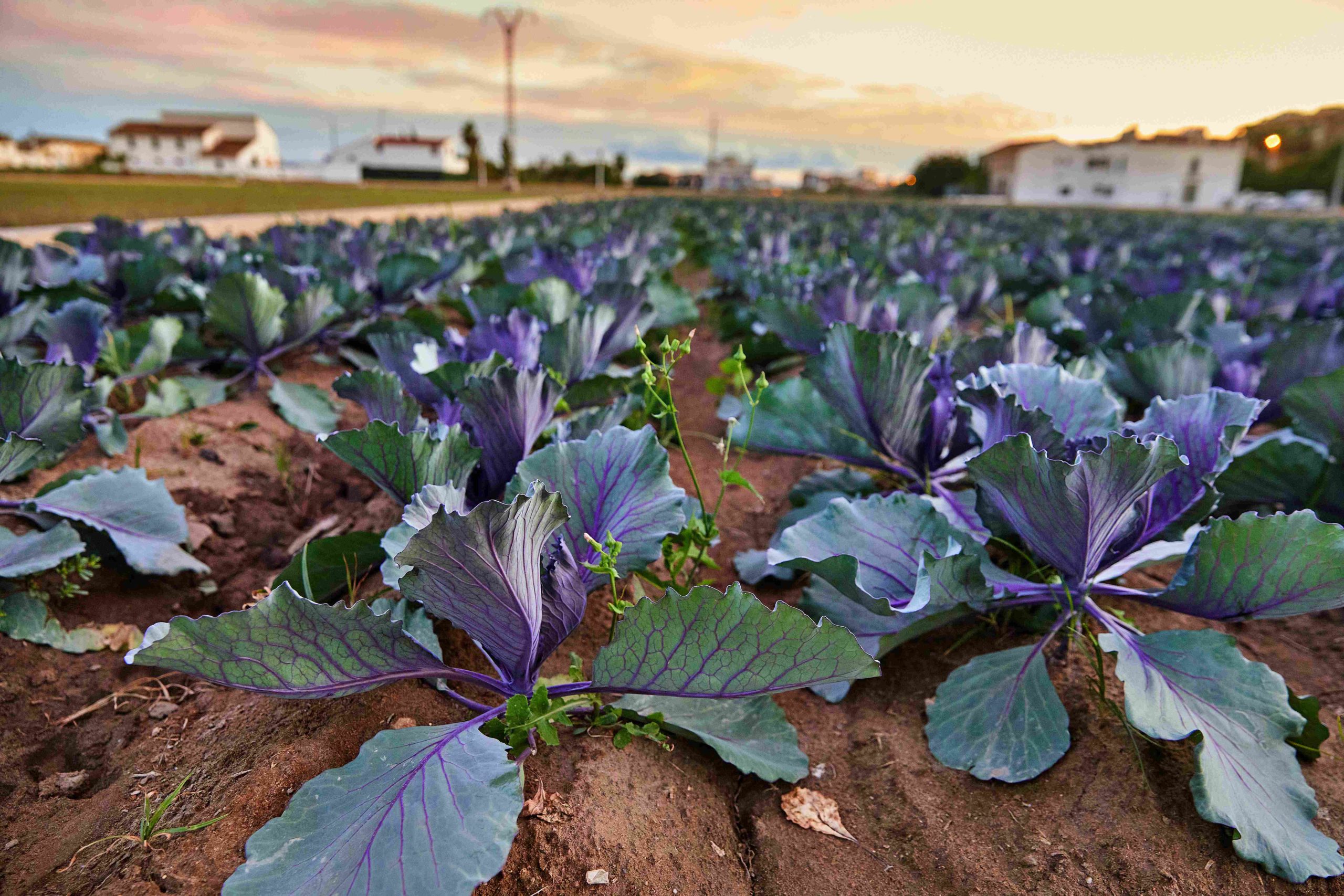 World Design Capital
Valencia will make you feel as if you were living 2,000 years in the past when you visit some of its historic buildings, or as if you've travelled to the future in the Ciutat de les Arts i les Ciències. It's a city to explore and get lost in its nooks and crannies, to see how design has shaped its streets for more than a century.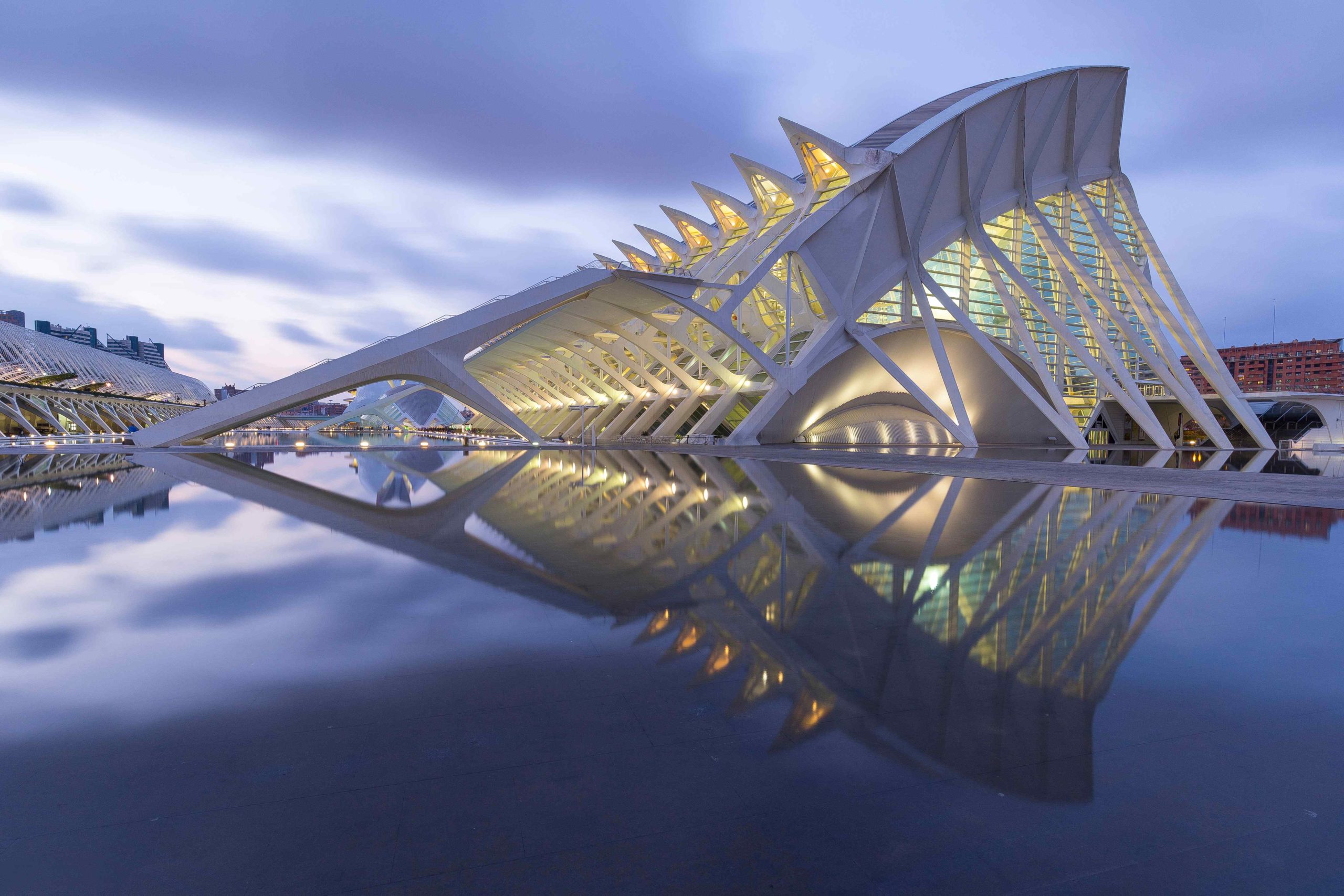 These are some of the reasons that have led it to be named the world design capital, not only for its historical and avant-garde architecture, but also for its urban planning and its vibrant culture of museums and galleries. This is no coincidence: it's all part of a process shaped throughout history that has forged the character of the city, in which craft sectors such as ceramics and silk have stood out for decades. Design is fundamental to the city of Valencia. And the best thing is that it can be experienced, felt and enjoyed everywhere, from its streets and museums to the interior of its shops.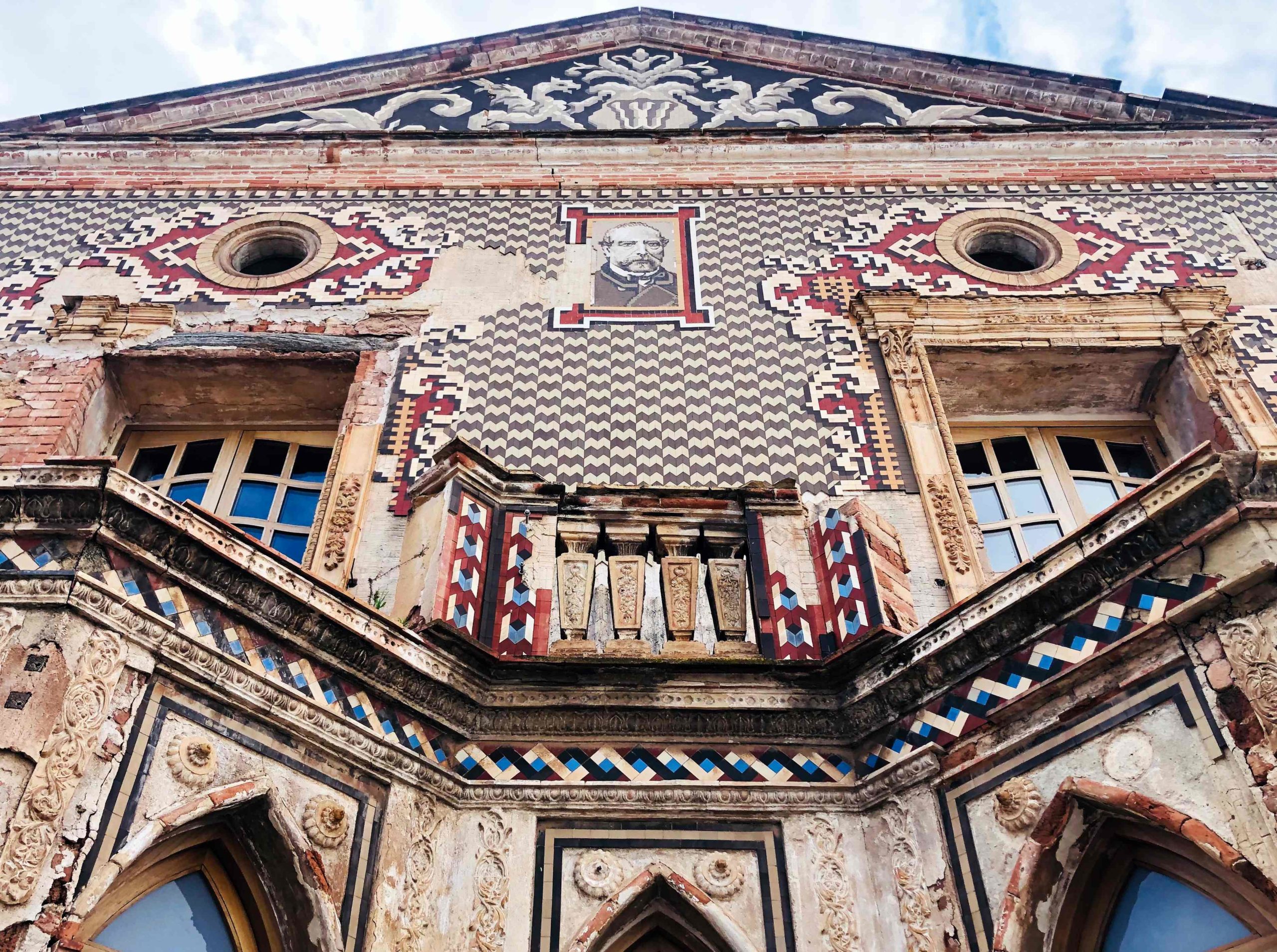 There are great reasons for you to visit Valencia and enjoy its charm. And 2022 promises to be a very special year. Don't miss the opportunity: book your accommodation and enjoy a city that will never cease to surprise you, this year more than ever!