2022 is the year of Valencia. We tell you the reasons
There is a city that combines more than 2,000 years of history with the most contemporary architecture. A city lying half way along Spain's Mediterranean coast that enjoys more than 300 days of sunshine a year. An authentic city with more than 160 kilometres of cycle lanes so you can ride from one end to the other. A city with urban beaches, but which also has natural treasures such as La Albufera and two natural parks. Still don't know what we're talking about? It's Valencia of course; a unique city considered the best place to live in the world by more than a hundred expats. As you've already seen, Valencia caters to all tastes. However, if you still need convincing, read on, because 2022 is Valencia's big year; a unique and perfect opportunity to enjoy the city like never before!
Why has it been chosen? Here are some of the reasons and events that will be held over the course of 2022. Take note; after reading this blog you'll want to visit Valencia for an incredible trip with your partner, family or friends.
European Capital of Smart Tourism
Valencia is a city that looks after the environment with a sustainable development project designed to protect the local ecosystem and reduce greenhouse gas emissions, so that locals and visitors alike have a perfect and sustainable place to enjoy. To achieve this, Valencia offers environmentally friendly means of transport so you can discover and experience the city from different points of view. On top of this is its amazing location, as the city can be reached by land, sea and air. And not just that, it also breaks down any barriers in the tourist spots so that they are accessible to people with physical disabilities.
As well as all this, it has a wealth of local produce, so you can enjoy fresh, high-quality, zero-kilometre food. And ,of course, you can delight your palate in one of Valencia's spectacular restaurants, a perfect way to discover the most authentic flavours with the best signature cuisine and the most authentic tapas. Don't think twice! Discover it with Delicious València, a city initiative to foster Mediterranean cuisine through sustainable gastronomy.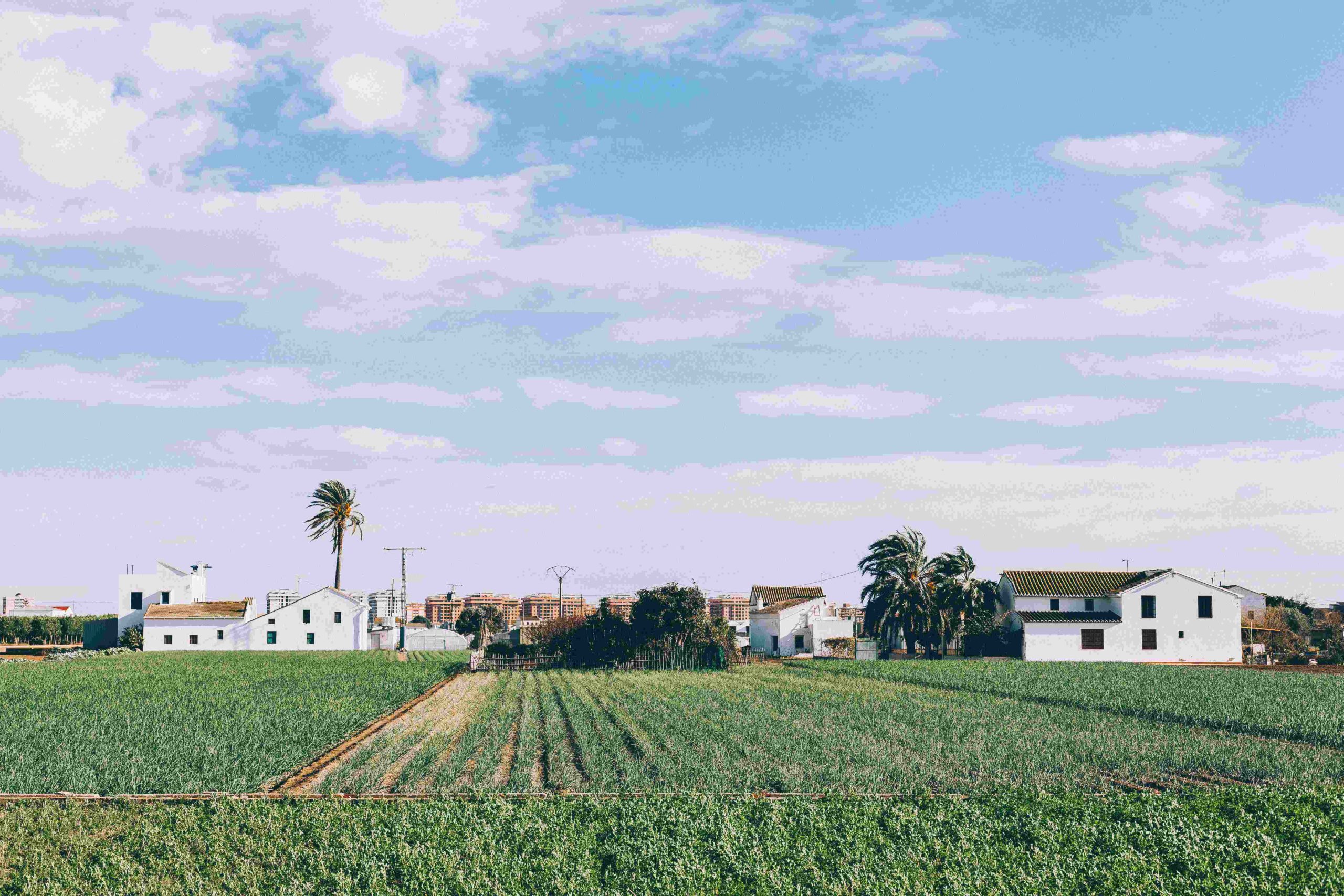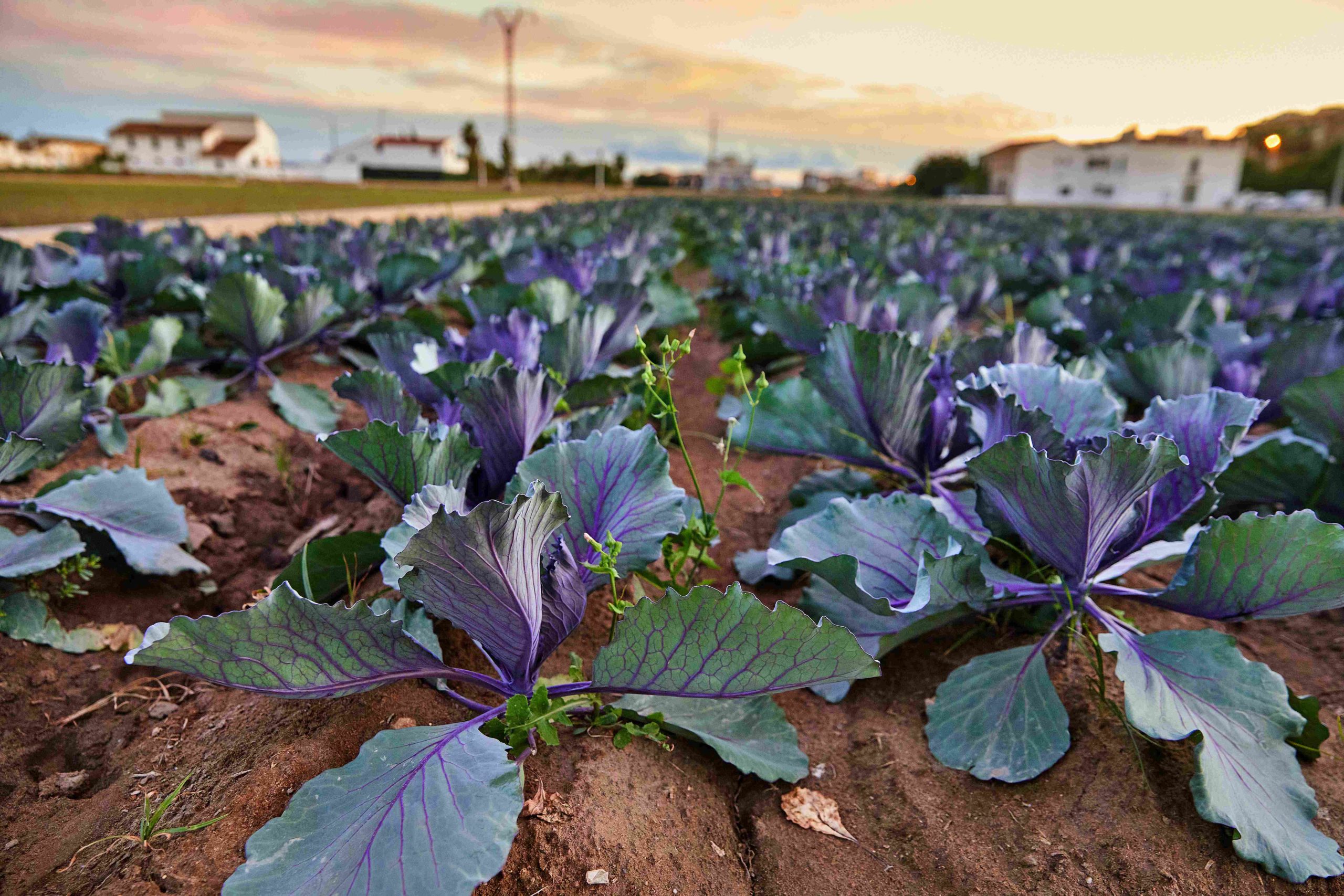 World Design Capital
Valencia is a unique city. It can take you back 2,000 when you visit some of its historic buildings or you can feel like you are in the future in the City of Arts and Sciences. A city to discover and let yourself get lost in its nooks and crannies, to see how design has shaped its streets for more than a century.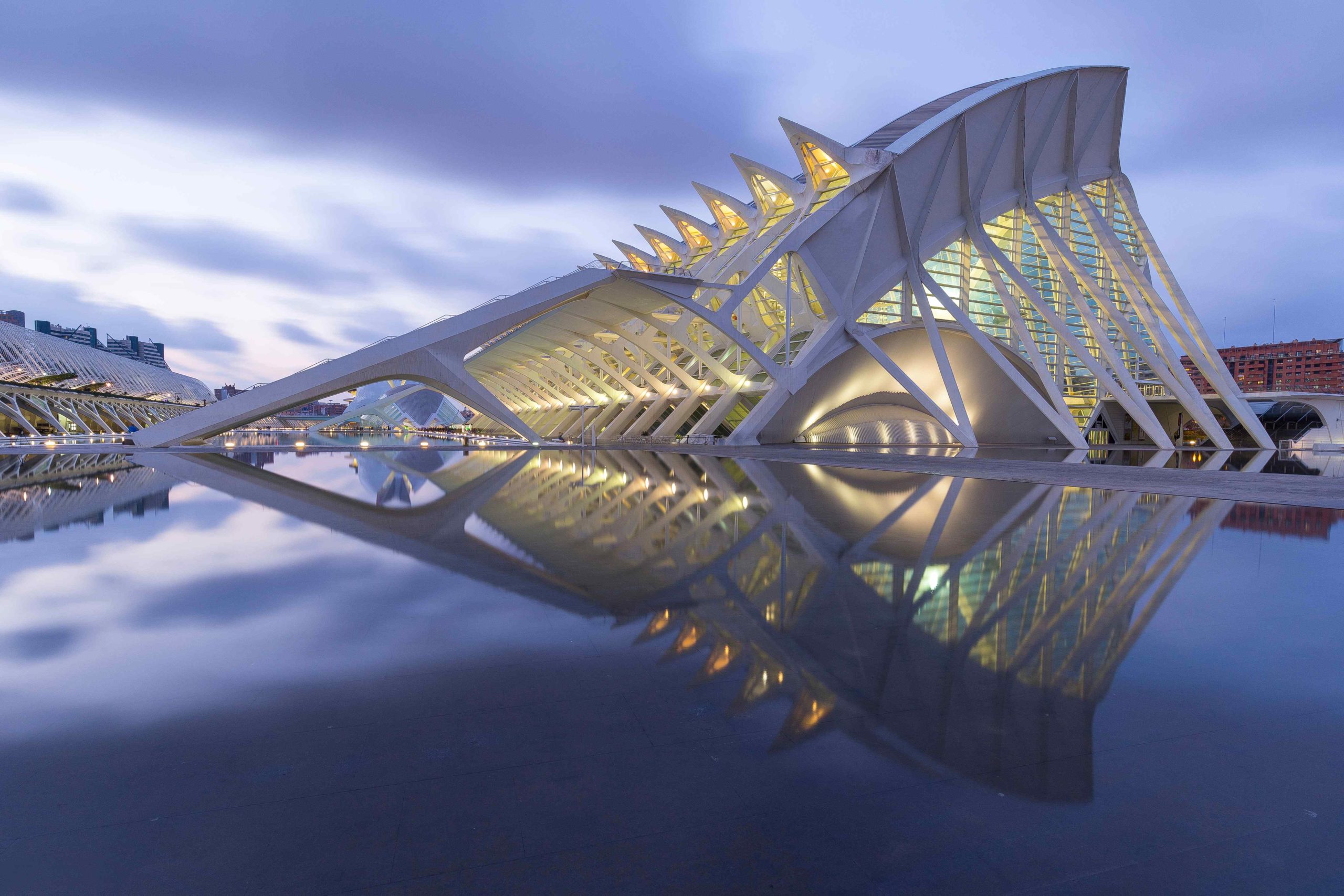 It's therefore not surprising that it has been named World Design Capital for 2022, not only for its historical and avant-garde architecture, but also for its urban design and its vibrant culture that comprises museums and galleries. This is no coincidence, it's all part of a process shaped throughout history that has forged the city's character, in which craft industries such as ceramics and silk have stood out and continue to stand out. As you can see, design is at the heart of Valencia. Here you can live, feel and enjoy it at every turn, from its streets and museums to its shops.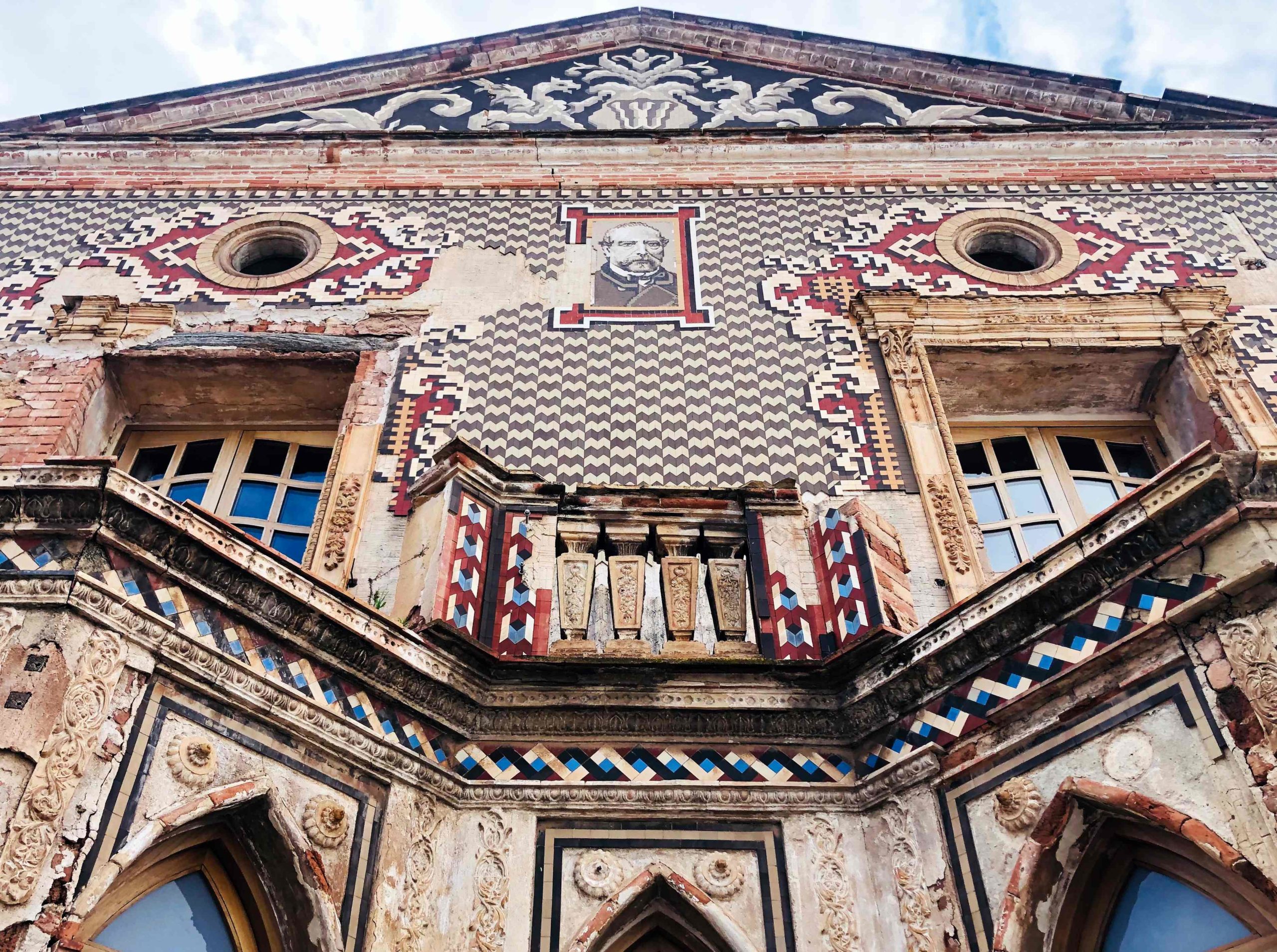 There are so many reasons to visit charming Valencia. However, there is much more to the city; it's got great sporting events, including the Trinidad Alfonso València Marathon, considered to be one of the world's best. Are you up for running in this running-mad city to set a personal record?
As well as sporting events, there is a wide range of cultural events, including the Listen València programme, a way of enjoying the city through one hundred live open air music concerts. Something to look forward to next year is the Goya Gala, where there will be a two-fold celebration, as it is the centenary of the most renowned Valencian film director, Luis García Berlanga. Valencia is clearly committed to a wide-ranging and defining cultural offer. With this objective in mind, one of the city's latest cultural spaces, Caixa Forum, a cultural centre located in the Agora of the City of Arts and Sciences, will be inaugurated next summer.
So, for all these reasons, your next getaway in 2022 surely has to be to Valencia, to enjoy a city that will surprise you over and over again.