Gastronomic guide to delight the most exquisite palates this autumn in Valencia
Get away from the routine, live a daily life that's different from the norm, enjoy unique plans, get to know new cultures. Travelling is all of that, and much more. Travelling is discovering new stimuli to awaken the emotions and to feel very much alive.
That's why, this autumn, we suggest a trip to Valencia. This is a perfect plan that goes far beyond the tourist trail, because in addition to all that the city has to offer, Valencia boasts an exquisite gastronomy which will awaken all of your senses. For this reason, Delicious València has been created, a brand that aims to promote and position Valencian gastronomy as a reference at both national and international levels.
Why support Valencian gastronomy? The reasons are obvious, but we invite you to continue reading to discover a cuisine that will not leave anyone undecided. At Unique, we are going to help you discover it. We want you to enjoy the most authentic gastronomic experiences in a city where you can fall in love not only with its beauty, but also with its unique flavours, colours, and smells. So, take note, you are about to discover different experiences that will make your senses travel.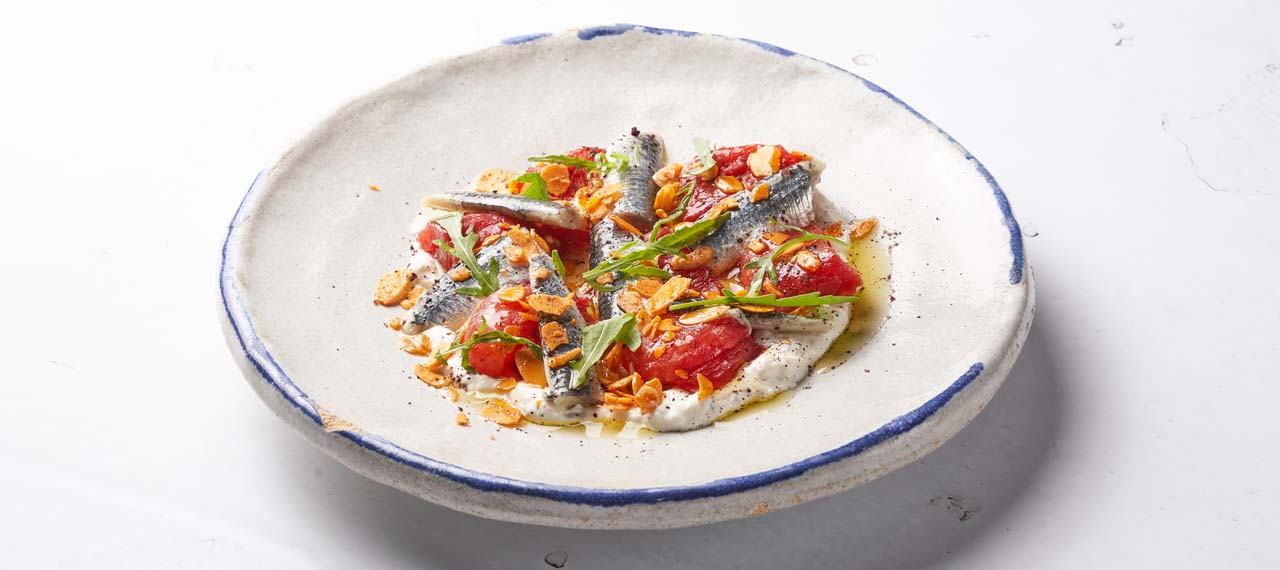 Cuina oberta
This is the most popular gastronomic event, since it brings together the best restaurants in the city with the advantage of being able to enjoy its fine cuisine at reduced prices. In addition, Cuina Oberta will transport you to the most authentic dishes in the area as they represent  quality cuisine with hyper-local products. A concept that works exclusively with seasonal and local products, which allows us to offer unique quality in every dish. In this edition, new additions such as La Sastrería, El Mirador by Only You and TencaBeach stand out, whilst classic restaurants such as La Sucursal, Habitual and Kaymus return. A unique experience, perfect to delight your palate and discover the most authentic flavours of Valencian gastronomy. Do you want to book this experience? You can do so right here.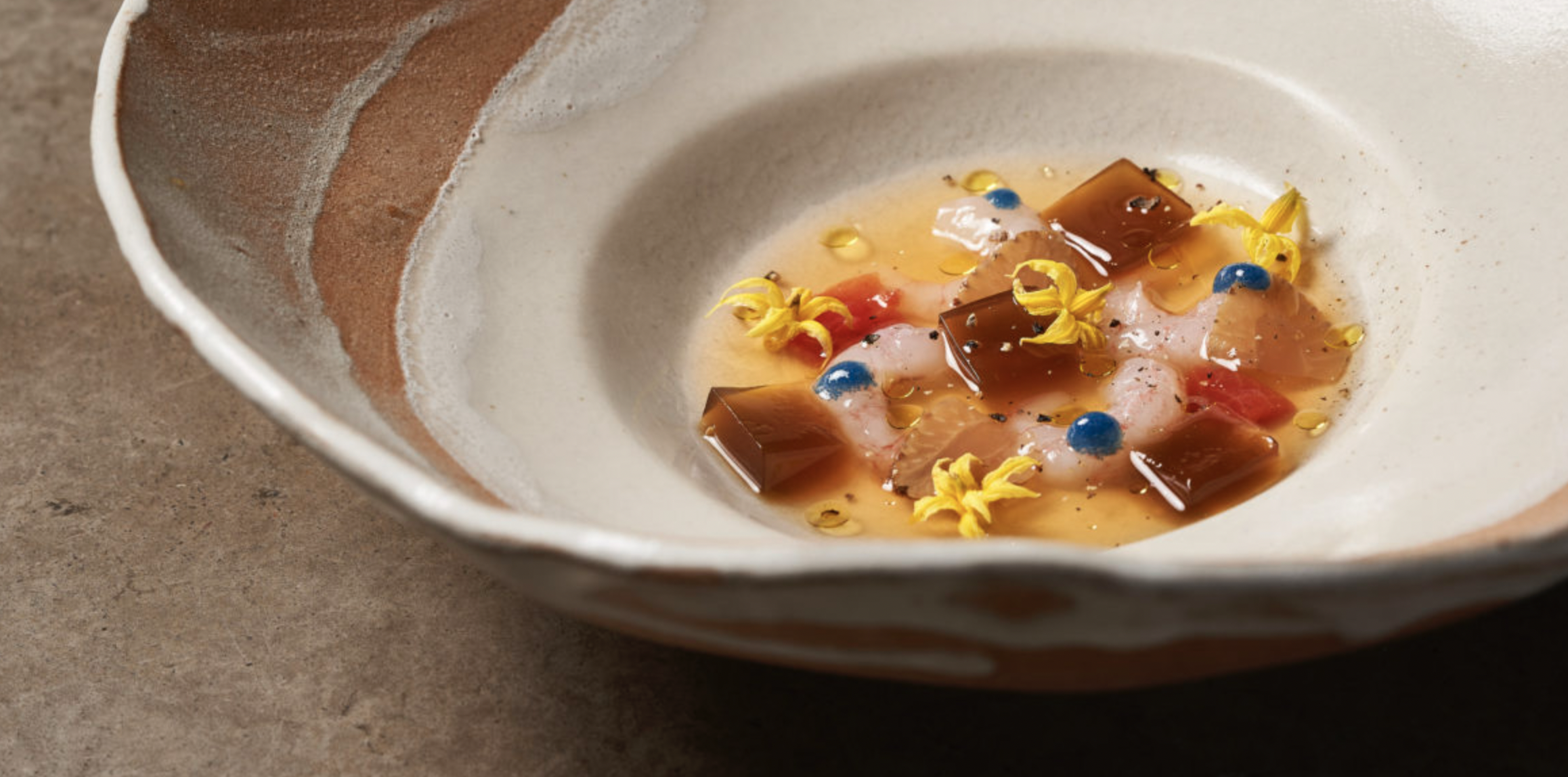 Let yourself be conquered
A city with such a rich gastronomy has delicious alternatives for any time of the day. There are many things to see in Valencia, and between one visit and another you will find offers for all tastes. But here we compile a small itinerary with different proposals that you must try if you want a complete gastronomic experience.
One thing that you can't miss out on in your trip is the esmorzaret, an authentic mid-morning Valencian gastronomic ritual. Here you can discover sandwiches with incredible fillings, always accompanied by a picaeta and to finish a good coffee, or if you want something more typical, try the classic cremaet. At lunchtime you will see that rice is king in many of the restaurants. And this is no coincidence, as another must is the paella, the most typical dish of not just Valencian gastronomy, but the whole of Spain. To round off the day, what better option than to let yourself be surprised with authentic and innovative cuisine in a restaurant with a very Unique design, a great way to end the day with a great taste in your mouth.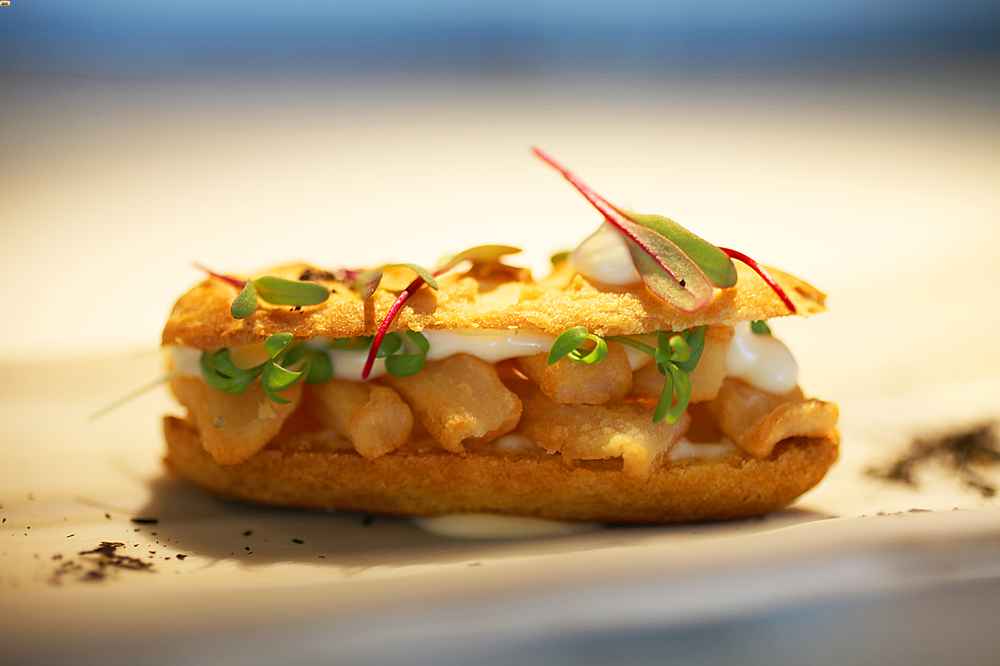 As you can see, Valencia is a perfect city to enjoy and fall in love with its beauty and flavour. Don't think too long about it, make a booking in Valencia, and start planning a trip that will conquer you. And remember, on our website you can find many more tips and experiences to make your trip unforgettable.