Valencia and its experiences to unwind and take some time out.
Now that summer is over, we are getting back into the swing of things and autumn is just around the corner, our pace of life has sped up and our days are back to being hectic. That's why it is of the utmost importance to cultivate a mind-body-soul balance, and find the  time to take care of ourselves and unwind.
Unique València has a wide range of possibilities, with bespoke experiences that'll give you the chance to forget about all your responsibilities to focus fully on yourself.
A unique corner in La Albufera
Albufera Natural Park  is, without a doubt, one of the most unique places to unwind in Valencia. Its landscapes and walks take you through the Mediterranean and, together with its renowned sunny climate, create a bubble of well-being that you will not want to leave. However, if it is a premium experience that you are after, the "Xaloc" suite at the Parador de El Saler is just what you need. With 200m2, terrace overlooking the coast and a bright and meticulous design, it is the perfect place to unwind and forget about your day-to-day life. Furthermore, golf lovers can play a round at one of Valencia's best golf courses and even take in its breathtaking views while enjoying a swim in the jacuzzi on the terrace.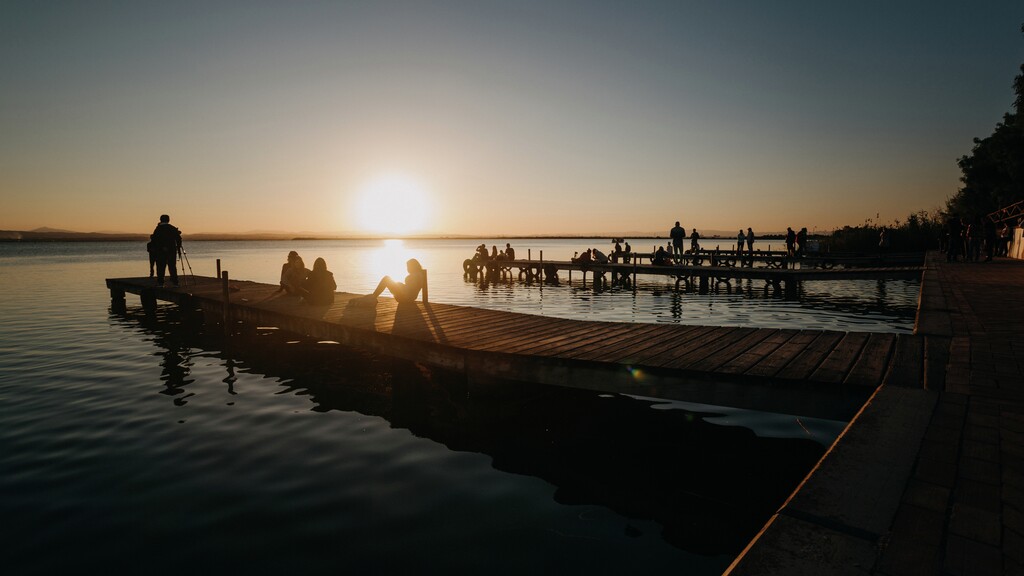 A bespoke water and calming experience
Every body and mind works differently, so not everyone reaches a state of well-being in the same way. Nevertheless, nobody will regret spending a day at Wellness El Jardí. An exclusive and bespoke experience tailored to your needs in the heart of the city. Kick things off in the water area and then go for a "Face Body" therapy followed by either a Yoga class or a session with a personal trainer. A full day in which you are the star of the show.
Well-being, a gastronomic experience
This exclusive experience with a stay in the presidential suite of a 5-star hotel is perfect for some me-time. What hotel is it? Any lover of good food can enjoy a gastronomic tasting menu by chef Carlos Julián at the Hotel Hospes Palau de la Mar.
A menu with avant-garde dishes as well as special aromas and textures. You will be sure to savour every bite. Accompanied with the best selection of wines, chosen by the sommelier Pascual Tejada, and with attentive waiting staff, it will be an experience unlike ever before. Finally, to round off a gourmet experience, an Ancestral Ritual treatment for couples that combines natural products with manual techniques that are perfect for unwinding.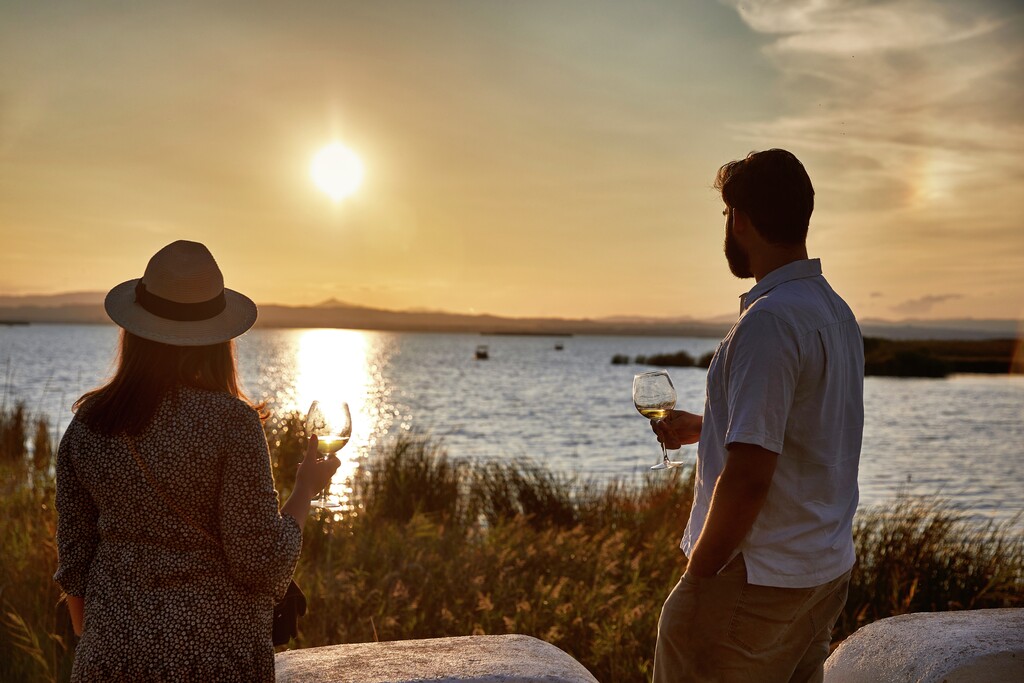 Wine therapy and relaxation
Wine lovers cannot miss out on this Estrella Wine Therapy treatment. It includes a Bobal grape variety wine bath and an Origen Relaxing Massage with Bobal as the protagonist. And, best of all, as well as enjoying the cosmetics based on the essence of the grape, you can also taste the rich flavour of these high-quality wines.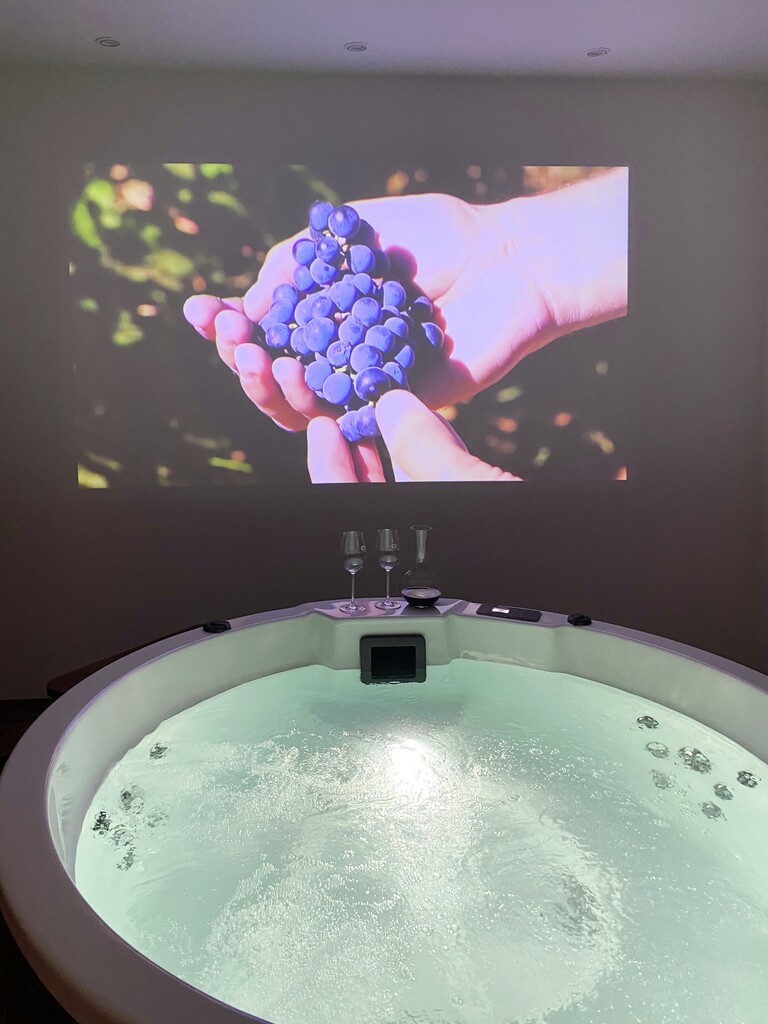 A history and well-being-fuelled experience.
An experience that transports you directly to the past in the old Las Arenas spa, meeting place of the Valencian high society in the 1920s. This stunning hotel is part of the exclusive list of Leading Hotels of the World. Its presidential suites are not only huge, they also have terraces with the best sea views. Furthermore, you can access the spa's thermal circuit and get a facial treatment with yoga for the eyes and a body hydration treatment.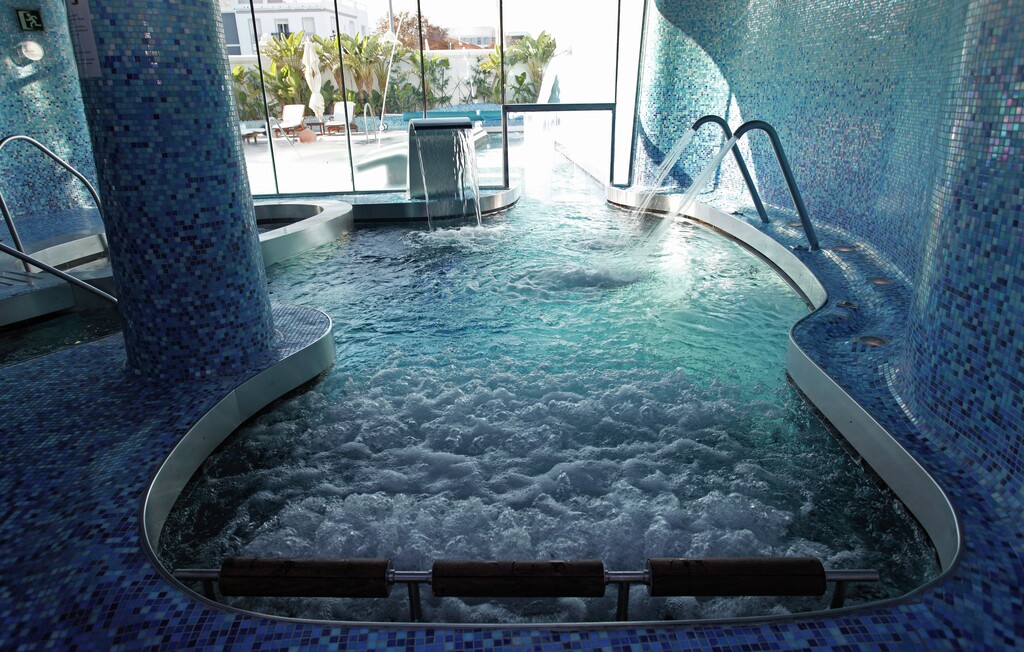 In short, breaking your routine and seeking out experiences just for you in a city brimming with charm and history, is possible thanks to Unique.