Savour Valencia With the Best Wines
One of the best ways to become familiar with the essence of a region is by trying the products that come from its land. If you want to delve into the essence of inland Valencia, going on a wine tour is a great option. Wine tourism will offer you unparalleled experiences that help you get in touch with the soul of the land, on a journey that goes way beyond wine.
The harvest takes place between August and October, making this period the perfect time to visit all the locations that are hiding the secrets of Valencian wines.
To start off on your wine adventure, we will review some of the best wineries in the province and the plans you can make in each of them.
This family-owned winery has been making wine since the beginning of the 20th century. The winery is surrounded by its twelve hectares of vineyards, which you will be able to discover thanks to the wide variety of tours it offers visitors.
Take a tour of its vineyards, its production areas, the barrel room and the distillery, to then finish off the experience with a tasting that will transport you to each part of the process. In addition, at this winery you have the option of adapting the visit to your tastes since it offers three different categories: Premium, Exclusive, or with a Wine Expert.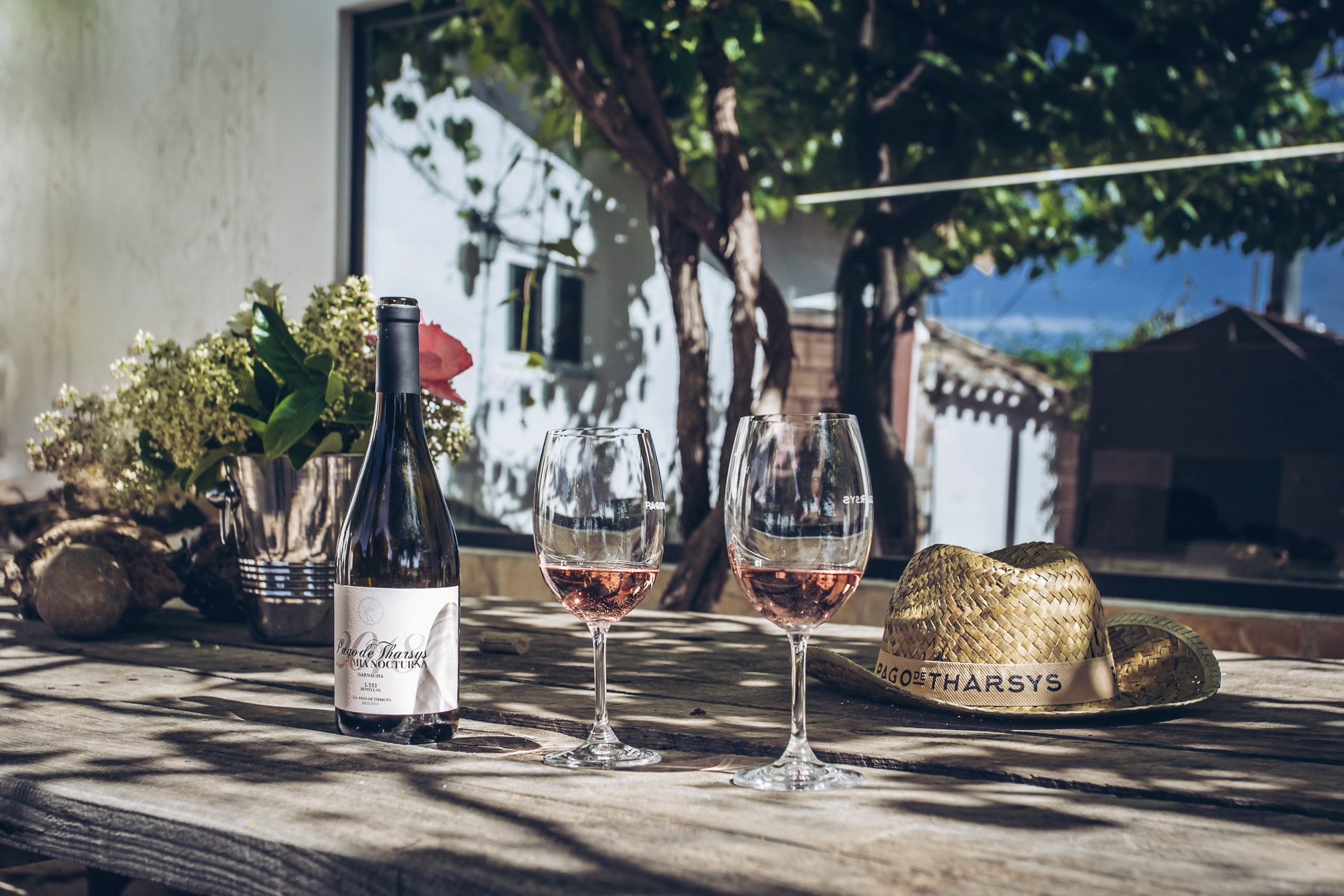 Located on a plot of land that has 540 hectares of vineyards and forests, in Caudete de las Fuentes, this winery tells you all about its history and know-how in each of its products.
To discover all of the winery's secrets, choose from among one of its various experiences: product tastings or walks that explore its land, complemented with lunches, smaller bites to eat or dinners severed in several of its spaces.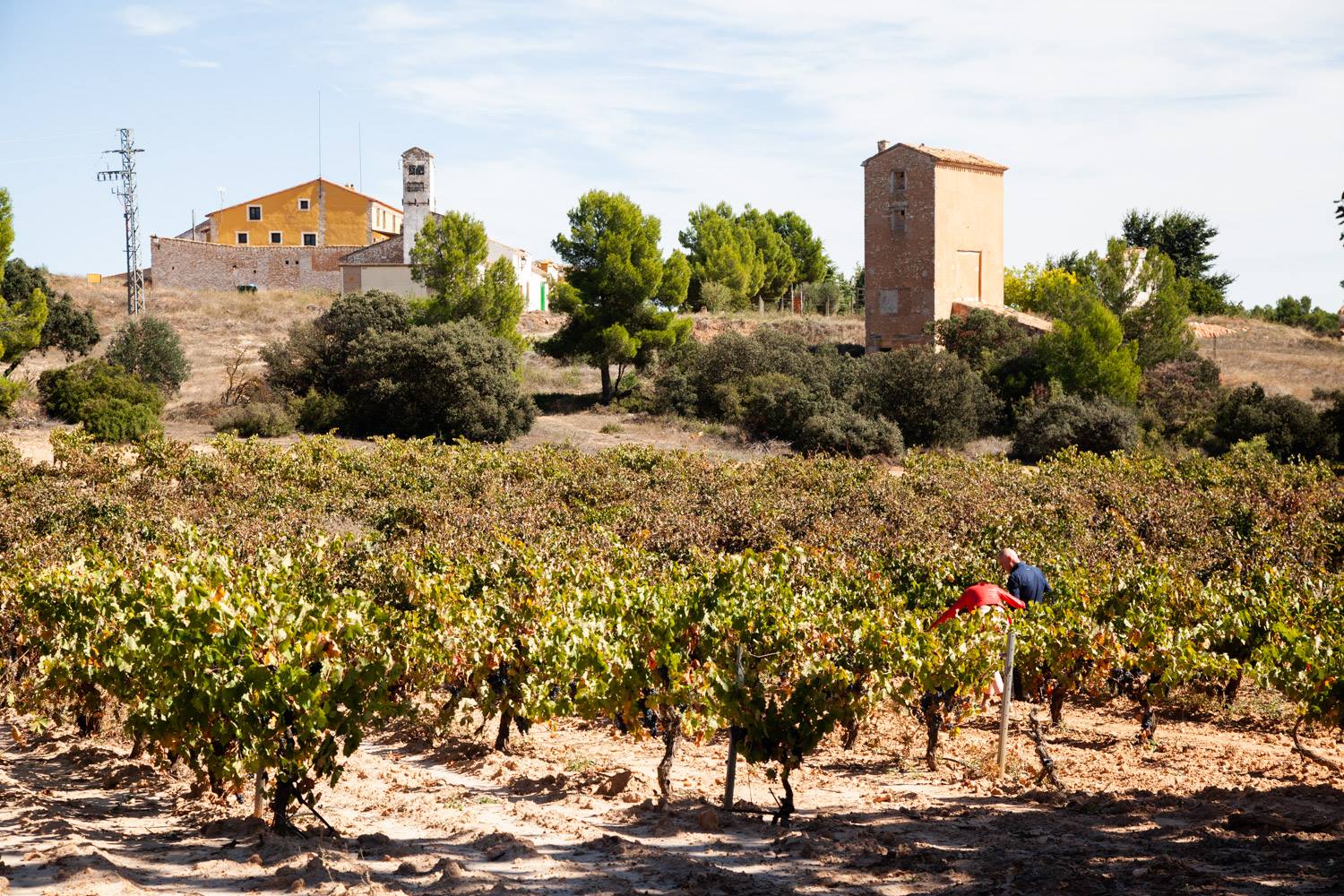 Located at the gates of the Hoces de Cabriel Natural Park, this winery invites you to enjoy an experience designed for all five senses. With a range of wines that crosses borders, you can find many world-renowned products.
This winery has private tasting rooms built in ancient underground "trullos" that create the perfect environment to savour and indulge in the complete wine experience.
You will have a tough time deciding which option to choose: "Wine Not? Experience" or "Vilasira Tour Experience".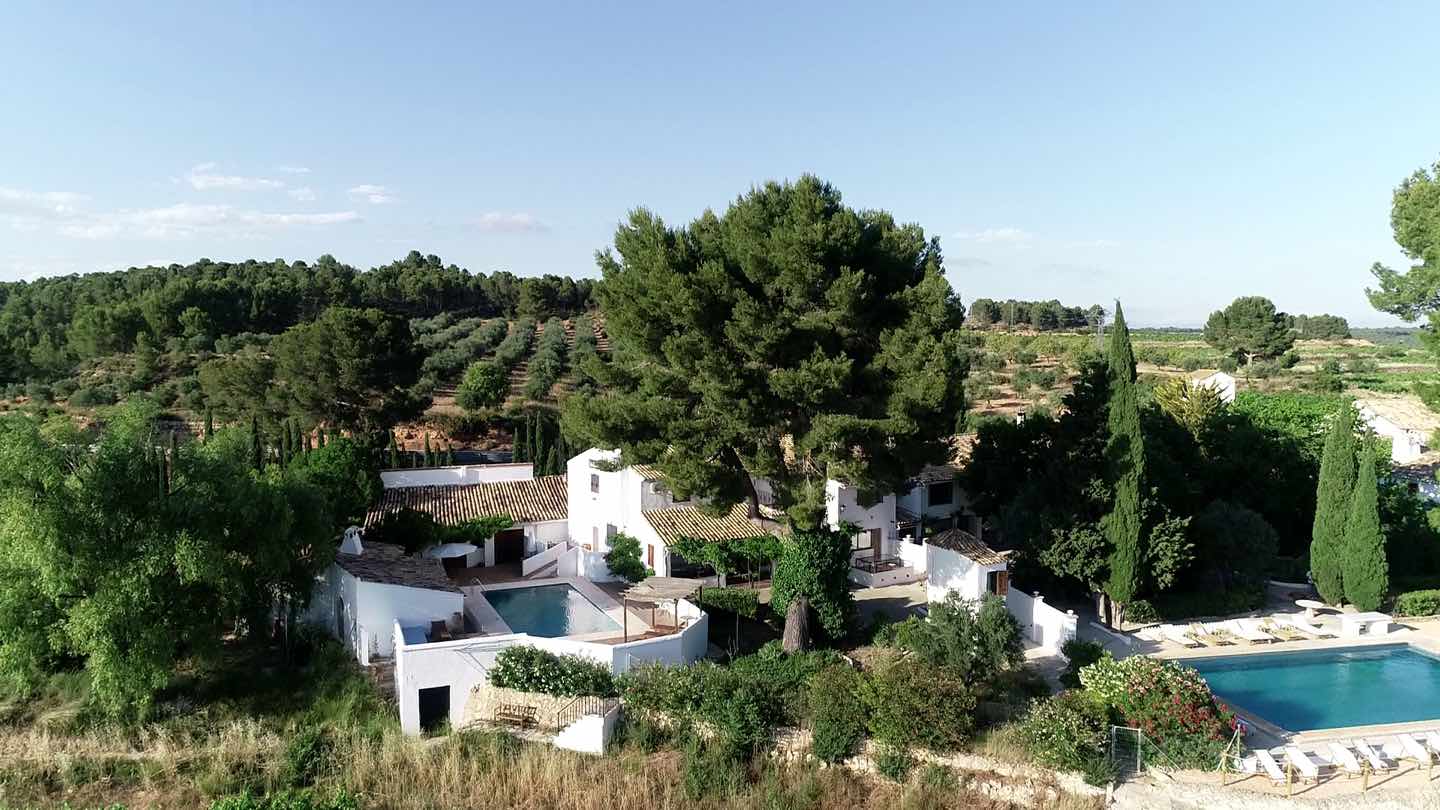 Wine lovers will already be familiar with the Valencian area of Requena, where the Montesanco wineries are located. Over the years, they have developed a method of caring for and treating their product, which differentiates it and gives their productions their own brand identity.
Now you can also visit both the wineries and the vineyard house in two different visits that anyone will love. Or you can also learn about its characteristic way of making wine, with a wine tasting that is accompanied by typical cured meats from the area.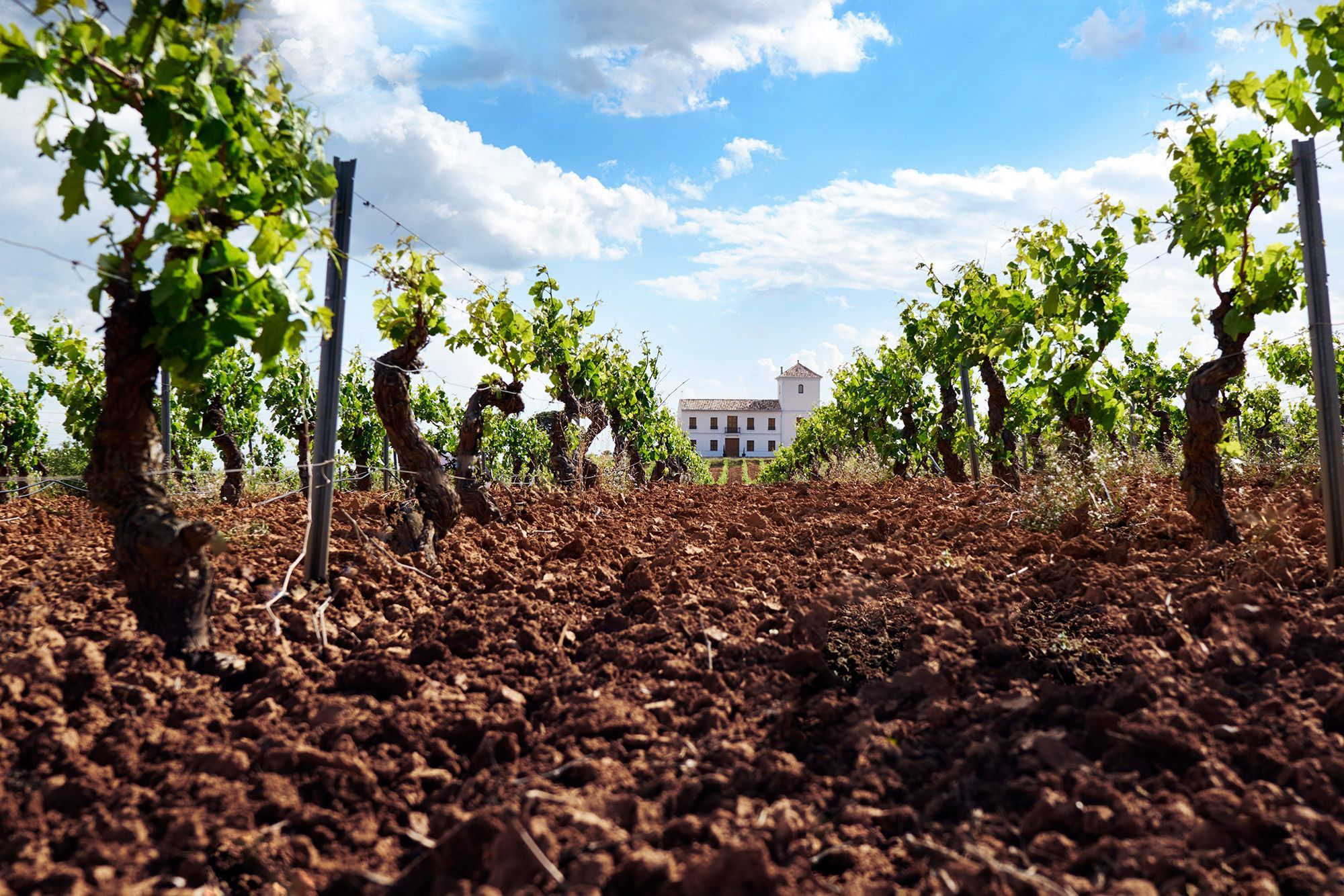 Without a doubt, any of these plans will take you on an exciting journey to discover the winemaking tradition of inland Valencia, through experiences full of history, culture and the region's typical gastronomy.