The orange: a journey from the orchard to your palate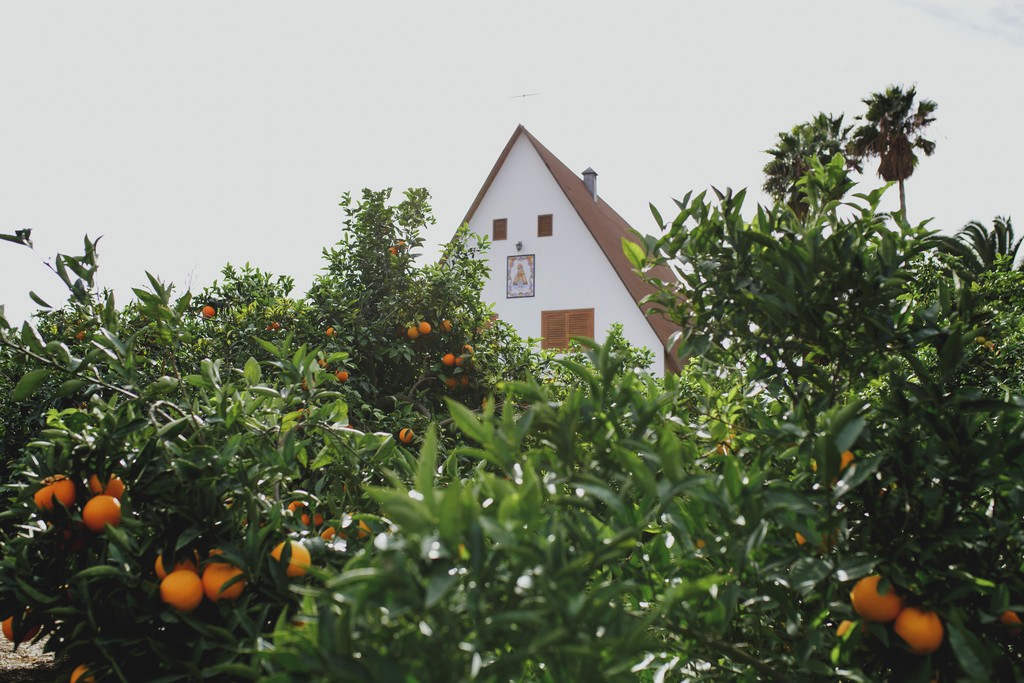 Without any doubt, the orange, together with rice and tigernut milk, form the most emblematic trio of the Valencian gastronomy. 
From November to June they decorate the streets of Valencia leaving a unique smell. Oranges are a product that is deeply rooted in our land and have been giving colour to the orchards for centuries. Over the years we have integrated this product into our daily life in very different ways, and from November to June it decorates the streets of Valencia leaving a unique smell. We have set out to bring you this same smell as you read on.
In the orchard
From the orchard to the table. This is the best way to appreciate the quality of our products. The vegetable garden of Valencia or l' horta, as we know it here, forms a magical landscape surrounded by orange trees, where the land is covered with water and gives way to large crops. In the interior of these lands grow foods such as rice, aubergine, tigernut and oranges among others. 
Visit València takes us to enjoy a very autochthonous experience with its activity "A day in the garden". Get to know the garden from the inside and discover how Valencia tastes. 
In your suitcase
Getting quality oranges in Valencia won't cost you a thing. Valencia's Central Market is the temple par excellence of fresh produce or km 0. If you are discovering the city it is highly recommended that you add it to your list of "places to visit". Its exterior architecture will leave you amazed but its interior will make you fall in love, it is the right place to carry bags of oranges. 
Without going too far from the Central Market there is another place that pays tribute to this product. Original CV, is a shop specializing in products from the terreta. In its wide offer you can buy products made from oranges that will delight your five senses.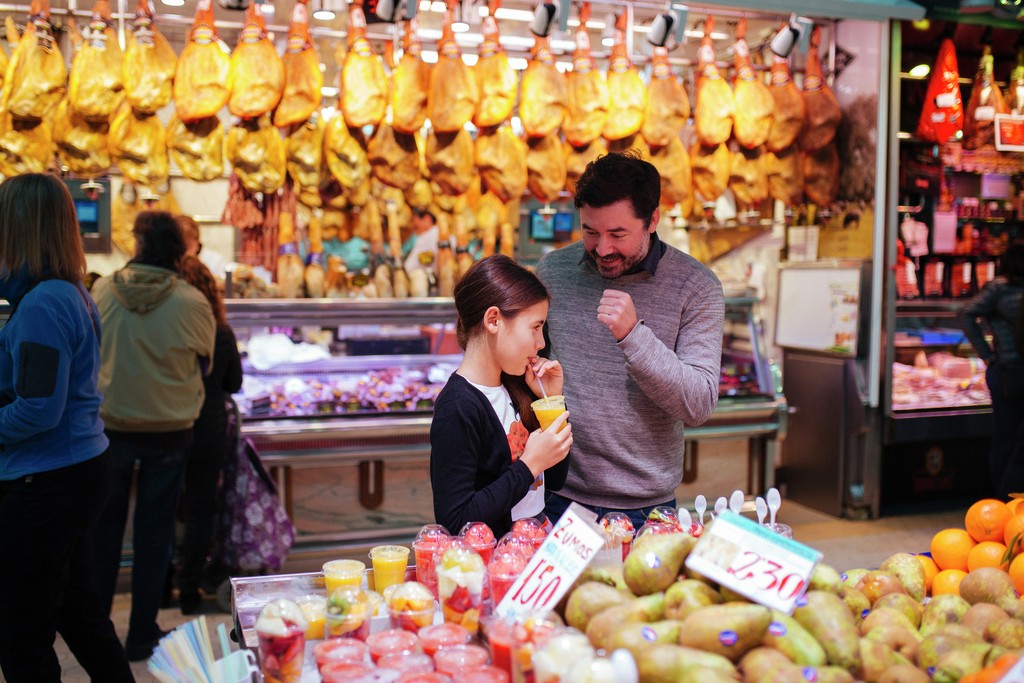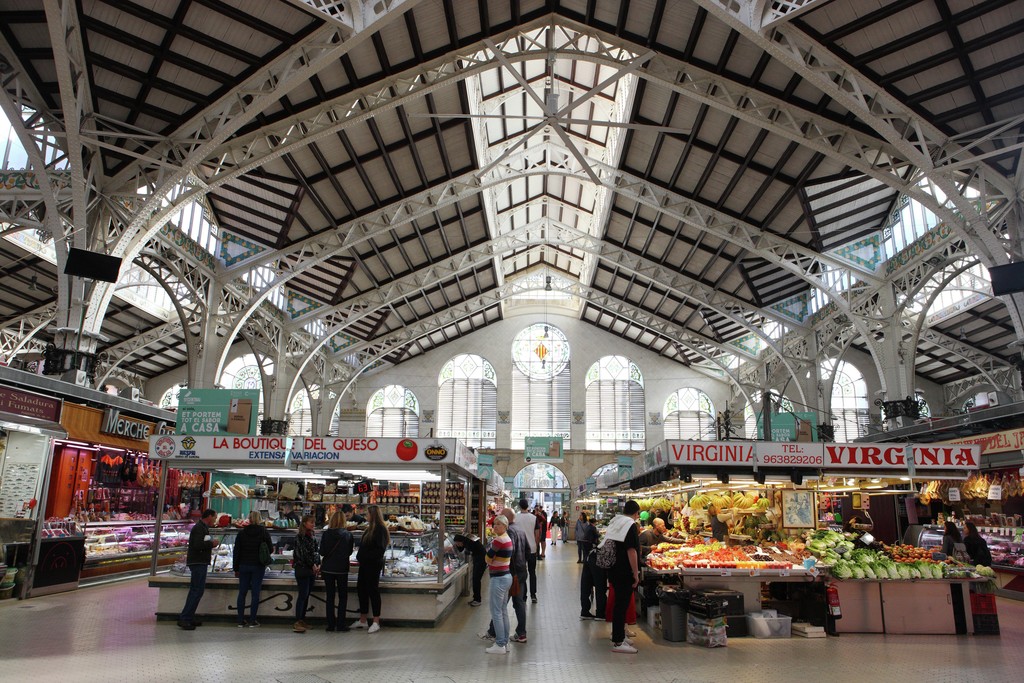 On your palate
The orange is a unique food in any of its forms. In solid or liquid form it always has a place on the table. If you are in the city, you can't miss the most famous cocktail made in Valencia, Agua de Valencia. A delicious combination of orange juice, cava, gin and vodka. There are dozens of places where you can try it but El Café de las Horas is one of our favourites. In the epicentre of the city, it is the perfect place to get lost within its four walls, let yourself be flooded by its baroque atmosphere and enjoy the drink.