Music conquers the most unique spaces in Valencia
Valencia opens the doors of its most unique places for the public to listen to their favourite bands and DJs in a different environment.
The Valencian Community is a region clearly linked to music, being one of the autonomous communities in Spain with the largest number of musical groups by population density. We are talking about all kinds of musical organizations: municipal bands, orchestras, choirs, etc.
Offering a shelter to all kinds of genres and formations, there are several unique places in Valencia where music has spread its wings more recently, and they are no longer understood without a good group of people meeting there from time to time to enjoy concerts or DJ sessions. After the Covid-19 crisis, some are already returning to events with less capacity and others will do so in the coming months.
La Pérgola de la Marina
The second life of this modernist construction is part of the activities that have been carried out over the last few years to revitalise the whole area of La Marina de Valencia, turning it into a space for family leisure that can be enjoyed every day of the week. During the months when the climate is more pleasant by the sea, every weekend municipal bands as well as emerging and established artists pass through La Pergola, and without the need to buy a ticket. In the Pergola Concerts we have been able to see local heroes like Mueveloreina, national heroes like McEnroe or international heroes like Micah P. Hinson.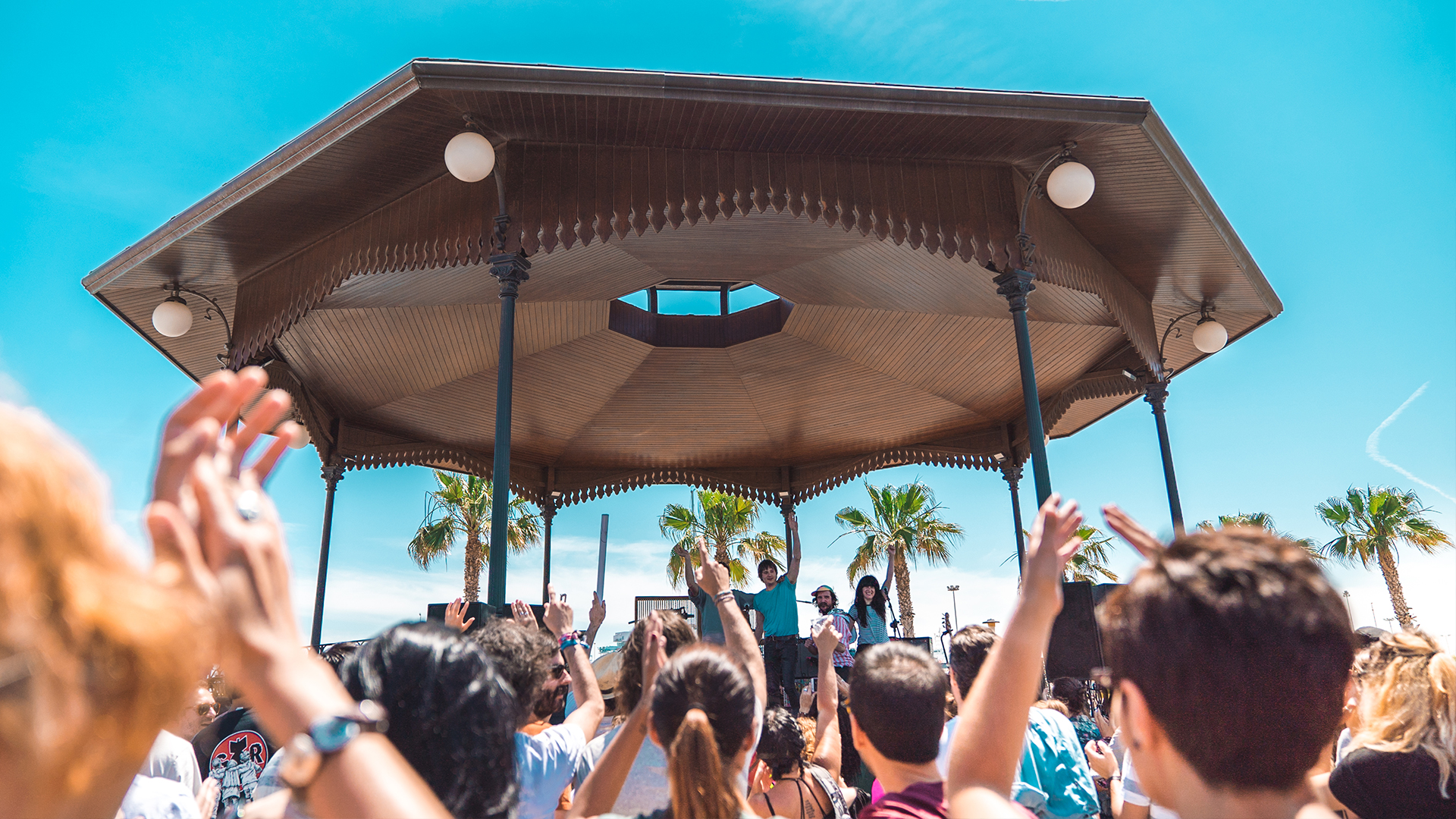 CCCC
The architectural complex that houses the Centro del Carmen Cultura Contemporánea began as a convent in the thirteenth century and became, over the centuries, a museum and school of fine arts until just 30 years ago. Once rehabilitated, it woke up as a museum of contemporary art that in recent years has opened one of its cloisters to musical events. A very special atmosphere is generated here, allowing the public to enjoy music in the open air but sheltered by a historical enclave. Events such as the Sona Deleste have taken place in this centre in the heart of the Ciutat Vella, and intimate concerts are already planned for the summer of 2020.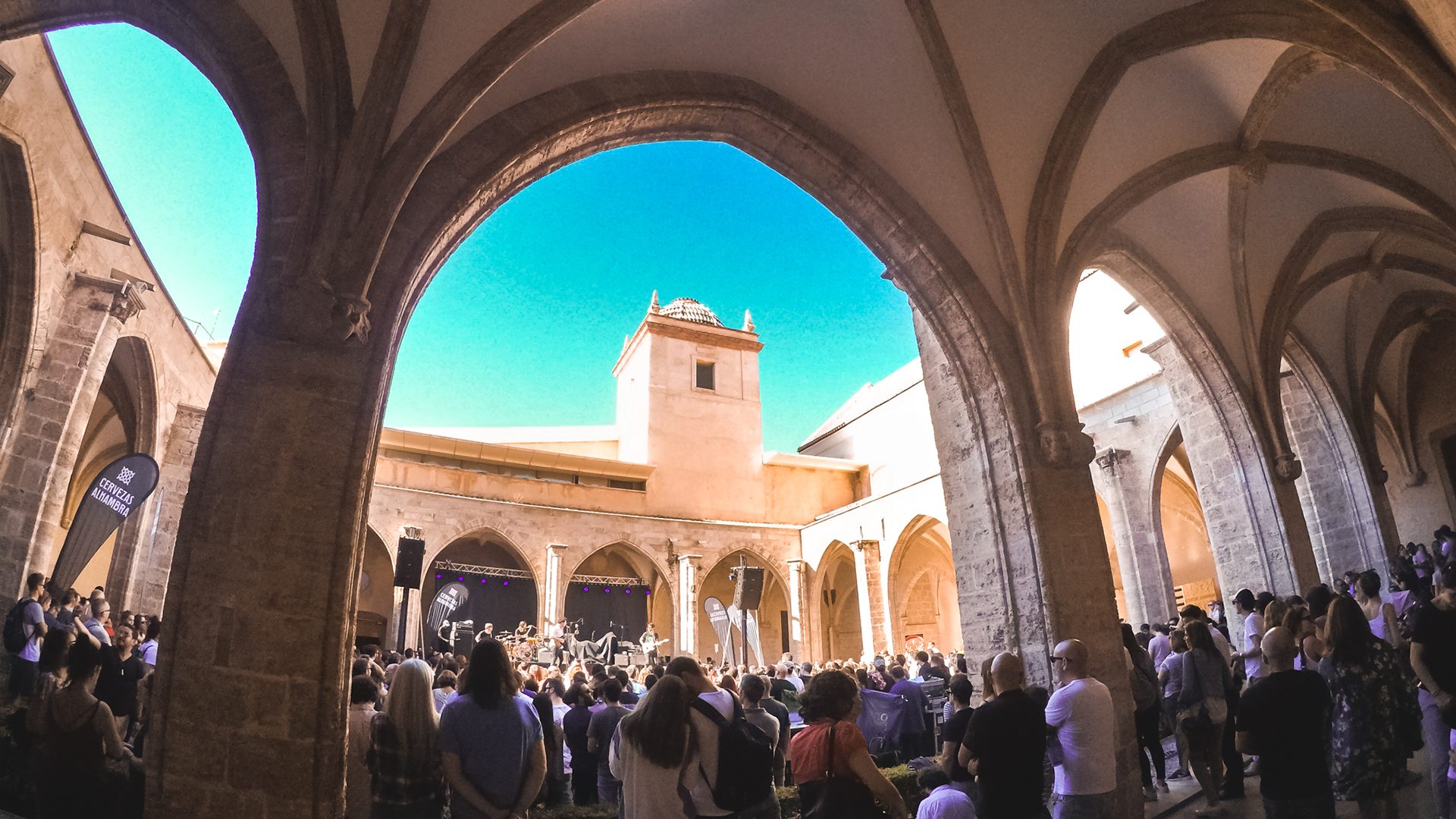 Palau de les Arts
Yes, it's true, this space is sort of a trick. The Palau de les Arts was originally designed to offer music inside, particularly for operas. But it is known that although anyone is welcome at the opera, not everyone feels the same level of interest in it. That is why, in an opening gesture, in recent years the variety of performances that have been taking place were intended for all kinds of audiences. For example, the Spanish tour of Amaia, a recent Spanish pop phenomenon, stopped at the Palau de les Arts in 2019. Whatever type of musical show you have the chance to go to, visiting this architectural phenomenon will always be a pleasure.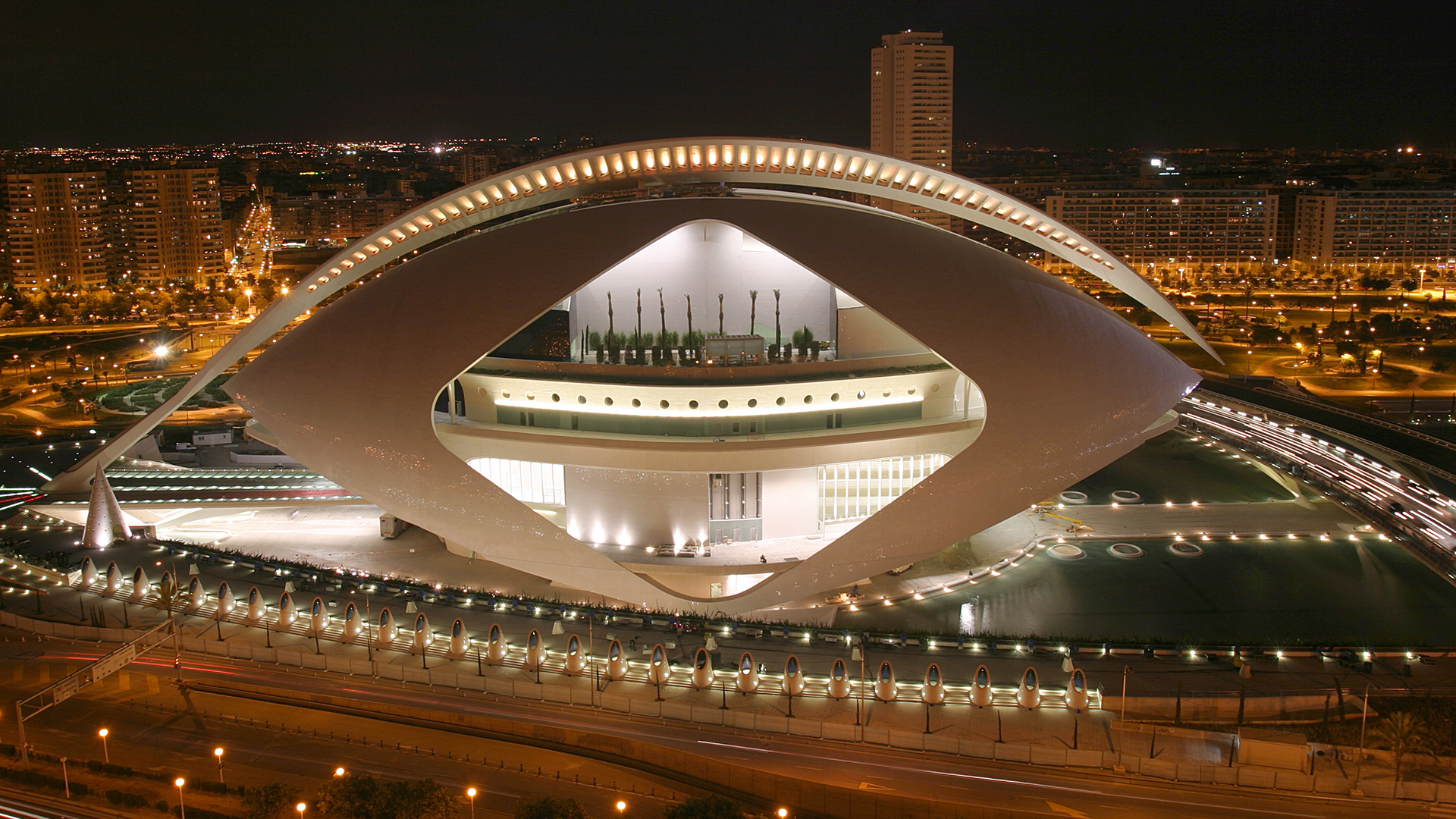 Ciudad de las Artes y las Ciencias
All of us want to enjoy a special mega space like this. That is why not only do thousands of tourists and locals circulate there every day, but Hollywood movies have been shot there and big musical events are also held there. After some editions of MTV Winter Valencia, through which artists such as Arctic Monkeys or Franz Ferdinand passed a decade ago, there was a festival that bet on turning the City of Arts and Sciences into their home: The Festival de les Arts, which has matured to become a must-see event for Valencians, selling out their season tickets on the first day in its latest editions.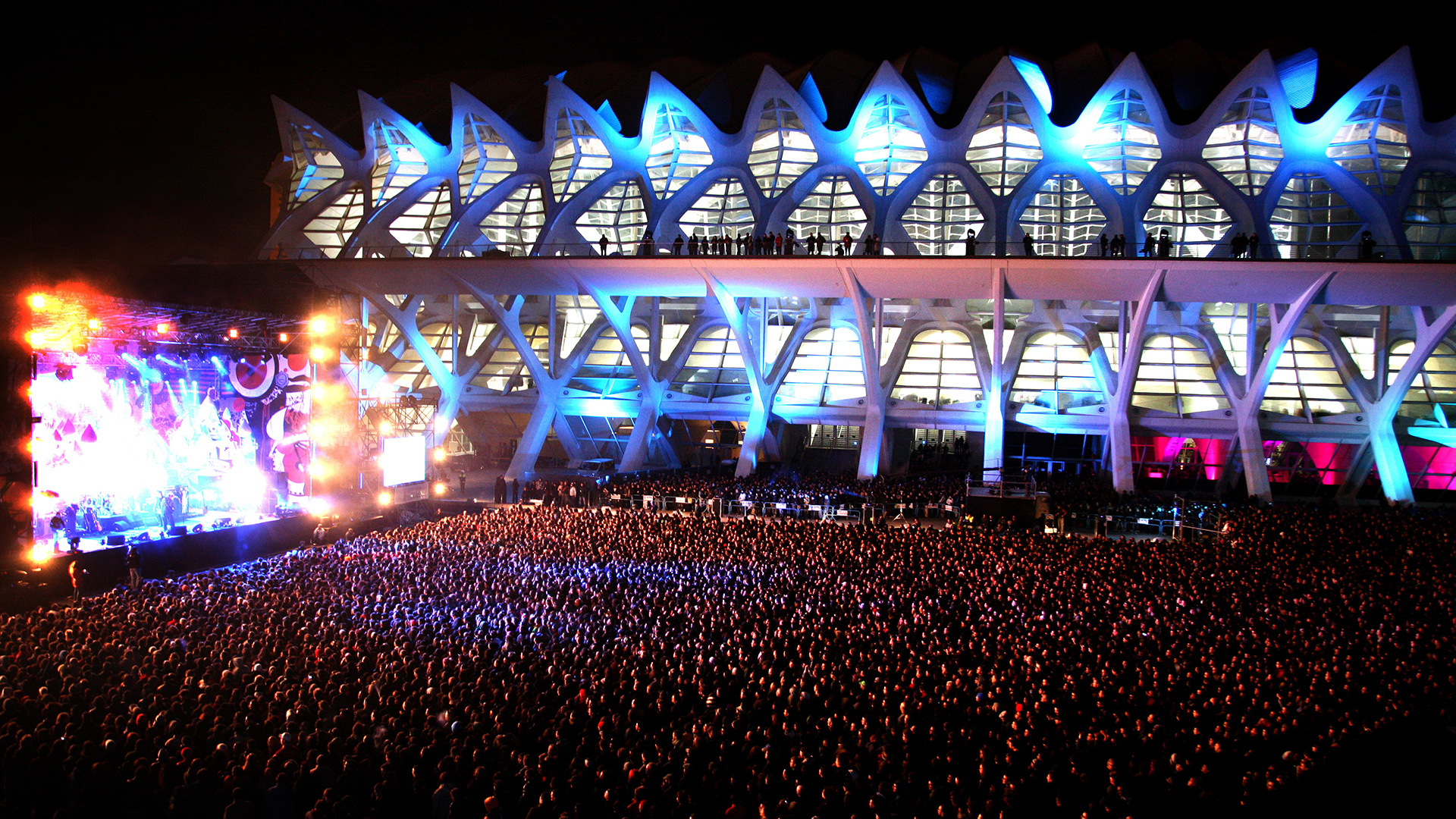 It looks like your list of unique plans just got a little longer! But if you still want more, see what other plans you can write down related to culture and leisure.