València, World Design Capital, a great plan between now and 2022
Valencia is the Design Capital of the World and there are plenty of plans in place that are the perfect excuse to celebrate. The city is preparing for 2022 but before that we propose another plan: that you look at it carefully and discover the work of Valencian designers.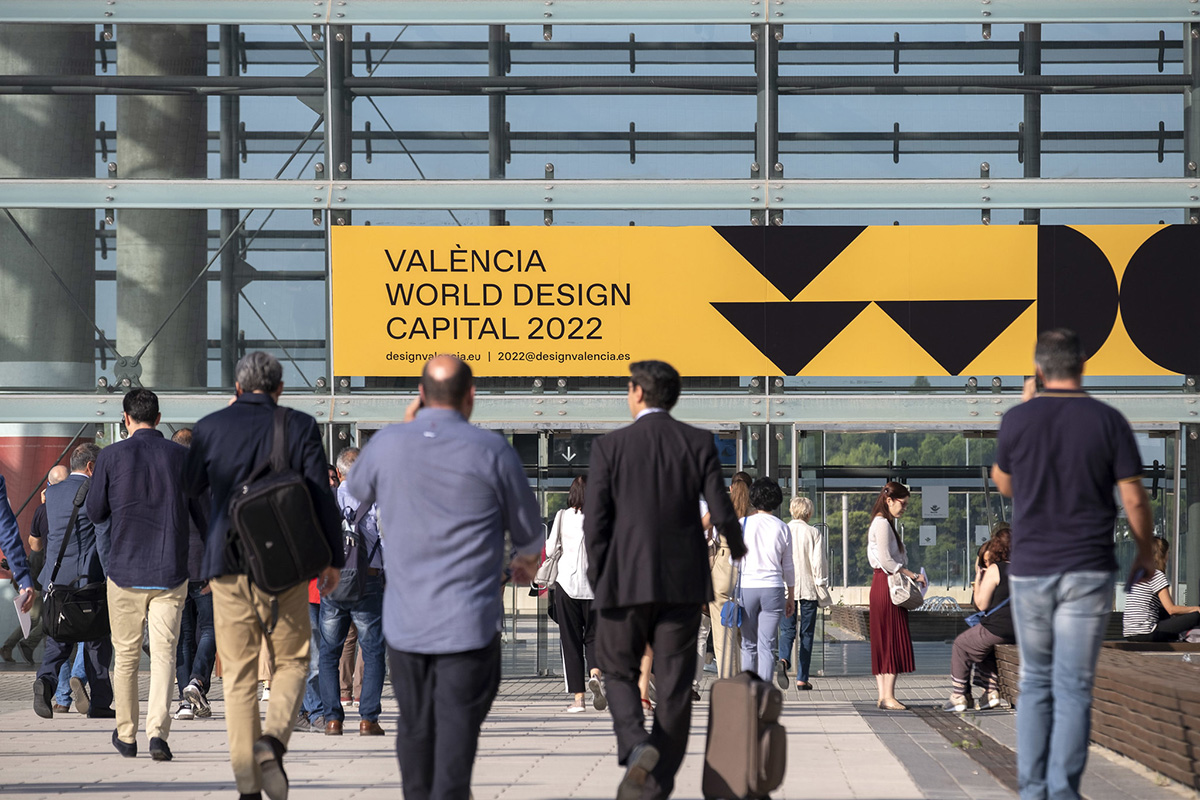 Just by walking the streets of the city you can already breathe in the love of design. We breathe a Mediterranean spirit. Signs, posters and old graphics coexist with the most groundbreaking techniques. Because Valencia, and the whole Valencian Community, is connected to design. It is part of its essence.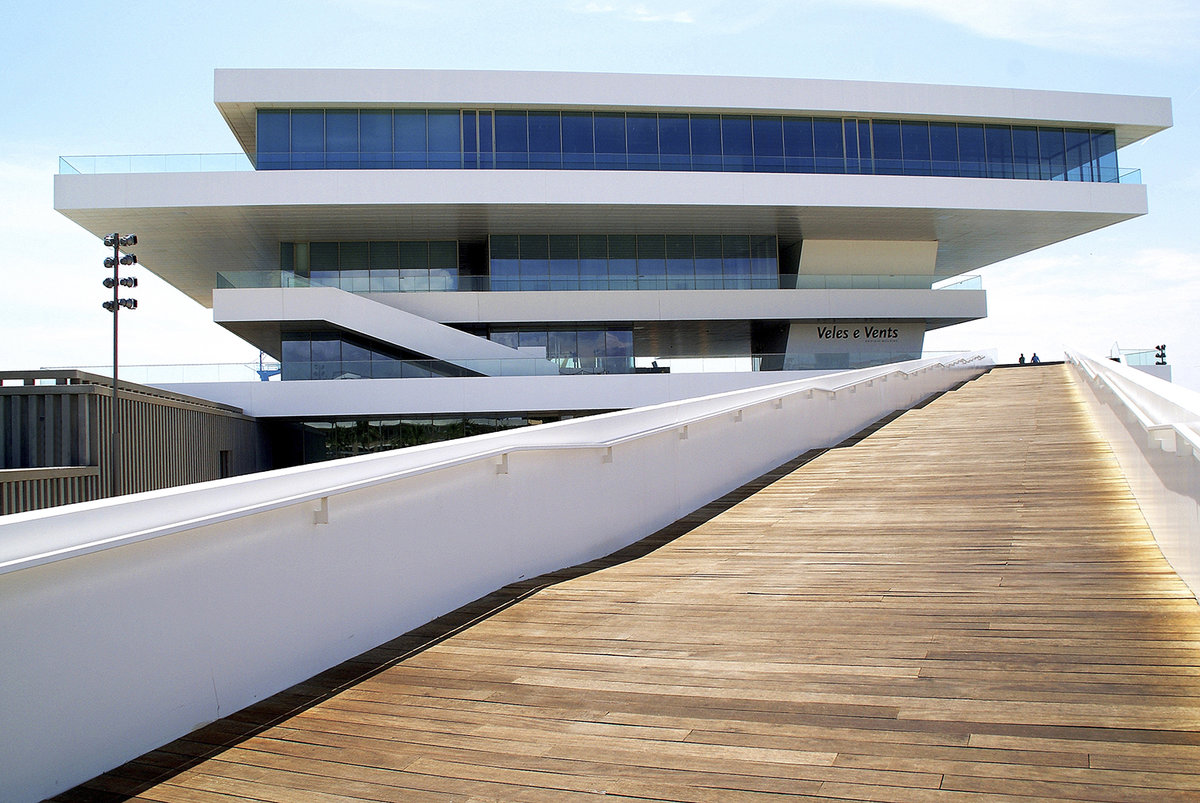 This is a land of creativity in which the work of designers, interior designers, architects and illustrators has left its mark. Look for and find design jewels in each of its neighborhoods: emblematic buildings, unique, innovative architectural projects, town-planning projects and also environmental projects that will surprise you. Discover unique establishments, the oldest and the most innovative.
Dani Nebot, Nacho Lavernia, Vicent Martínez (Punt Mobles), Javier Mariscal, Mario Ruiz and companies such as Actiu, Royo Group and Andreu World are National Design Prize winners as well as having accumulated numerous international distinctions for their design work and products. They and their teams are joined by the talent of numerous design studios based in the capital. Their successes are an example of the tradition and good work in design in the city.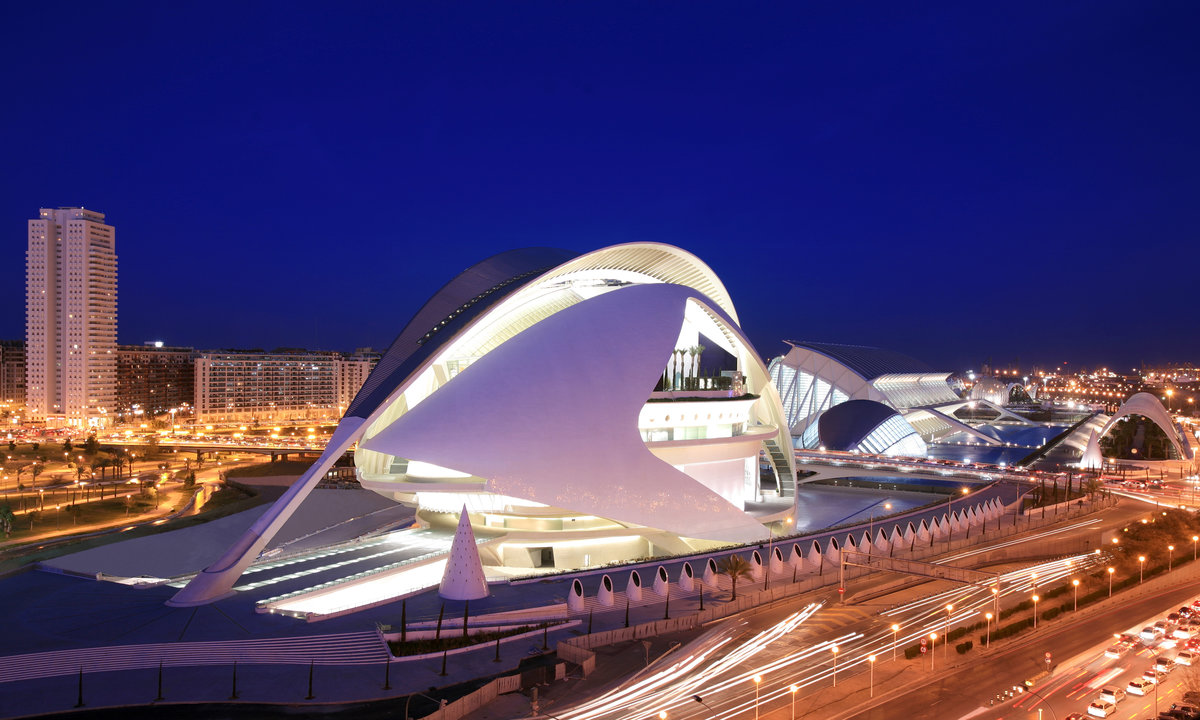 Valencia offers you its past in Ciutat Vella, its Mediterranean Sea in Poblats Marítims -like Cabanyal and Malvarrosa-, multiculturalism in Russafa, elegance in Eixample, incredible spots in l'Albufera Natural Park, magical sunsets and as many places and experiences as you can imagine.
Don't leave without visiting the Ciutat de les Arts i les Ciències, the Central and Columbus Markets, the Silk Exchange and the Marina.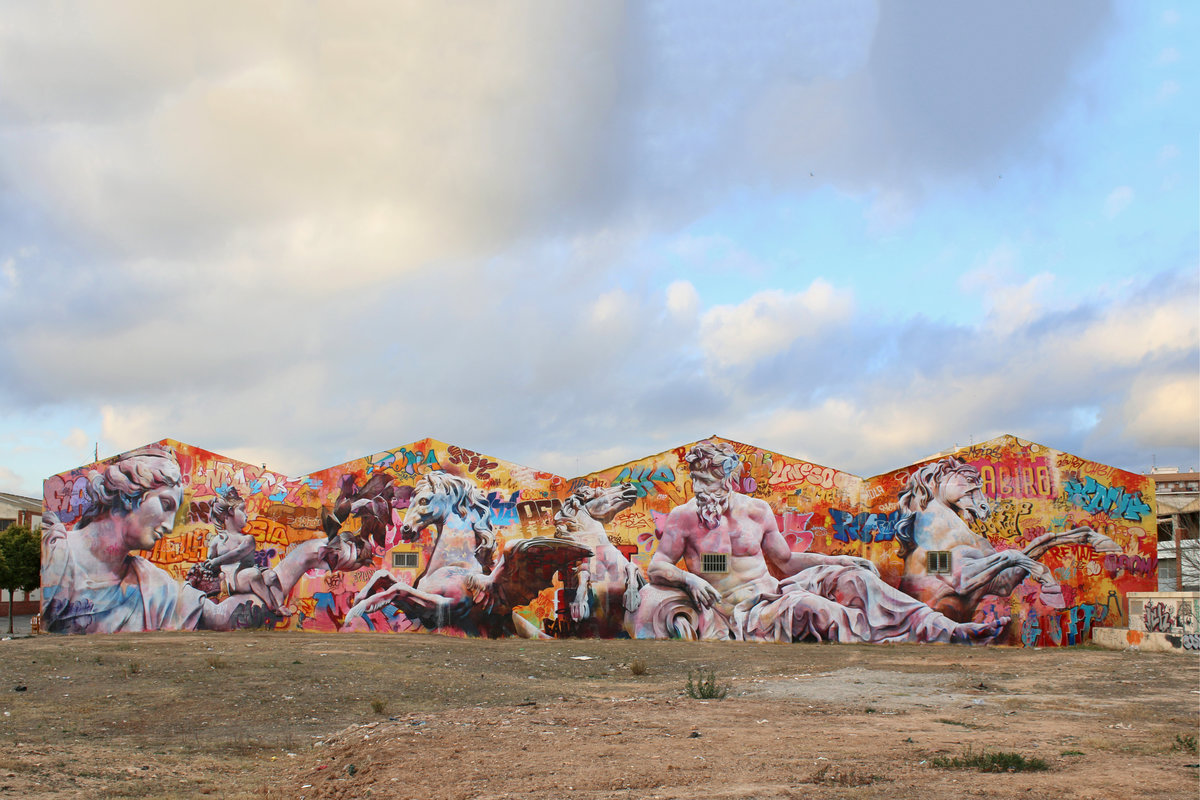 Design for change. Design for the senses
The motto of Valencia World Design Capital 2022 is 'Valencia's Mediterranean design. Design for change, design for the senses'. With this common thread a multitude of activities have been programmed between now and 2022. Each month will revolve around a theme and there will be exhibitions, conferences, workshops and talks.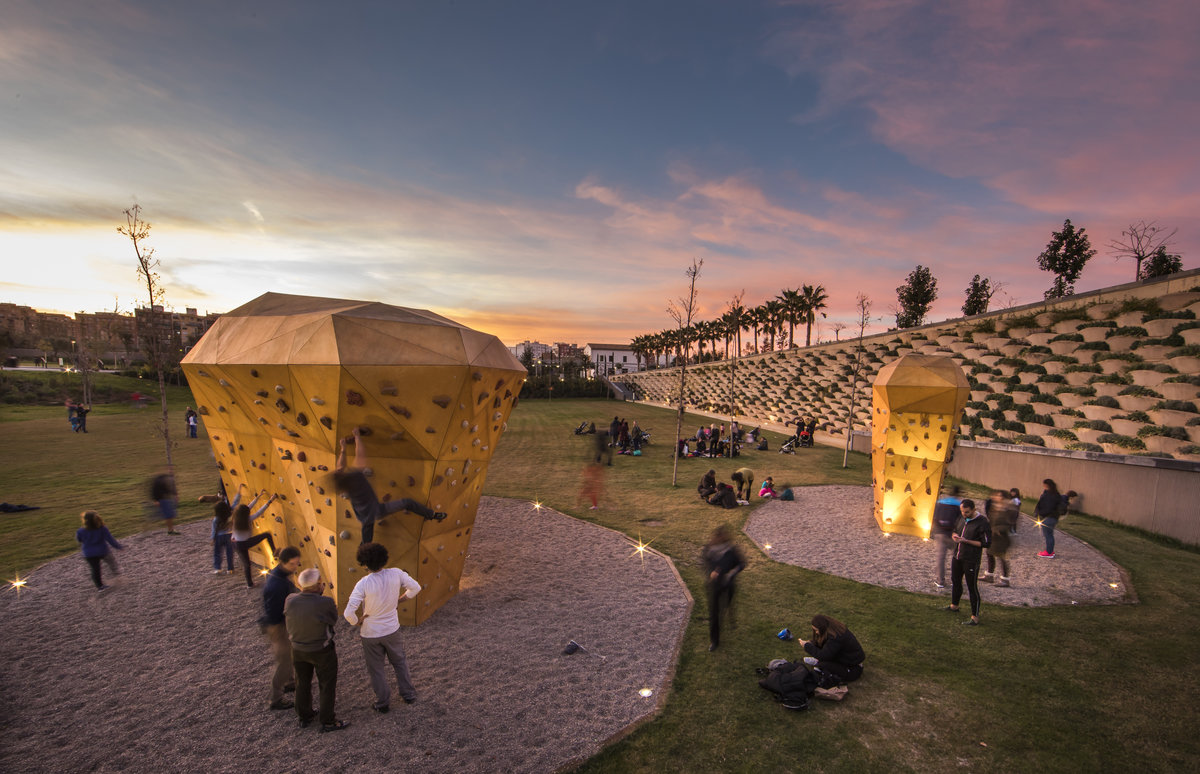 Design against climate change, Mediterranean design, commitment of design to gender equality, history of design, storytelling from design, industrial development, design and nature… The list of themes is endless!
You have to be careful because the programming is alive. Check out all the plans you can enjoy in Valencia, a real experience for the senses. Are you in?