PAELLA: The most traditional dish of the Spanish gastronomy.
We are in Valencia and our body ask for paella. But not just any paella, the authentic Valencian paella. Rice dishes made with professionalism, respect and much, much devotion to a recipe that is as traditional as it is admired. Time to get down to business and don't fail! If you are going to spend a few days in the city of Valencia and are looking for a restaurant, here are our proposals so that you can taste the best of our gastronomy.
Toni Montoliu's Barraca
Meliana
Toni Montoliu opens the doors of his house to us to live a 100% experience of the "terreta". Not only will you enjoy the authentic recipe of the wood-fired paella, but you will do it in the middle of the Valencian orchard surrounded by the seasonal products that will go straight to your plate. What else could you ask for? Doesn't makes your mouth water?
Carmela House
Malvarrosa Beach
Heritage and tradition. The Casa Carmela restaurant has become an authentic temple of rice and an obligatory stop on your pilgrimage for the best Mediterranean food. Paellas made with orange wood, local vegetables, fish and seafood from the market… A banner of our gastronomic heritage!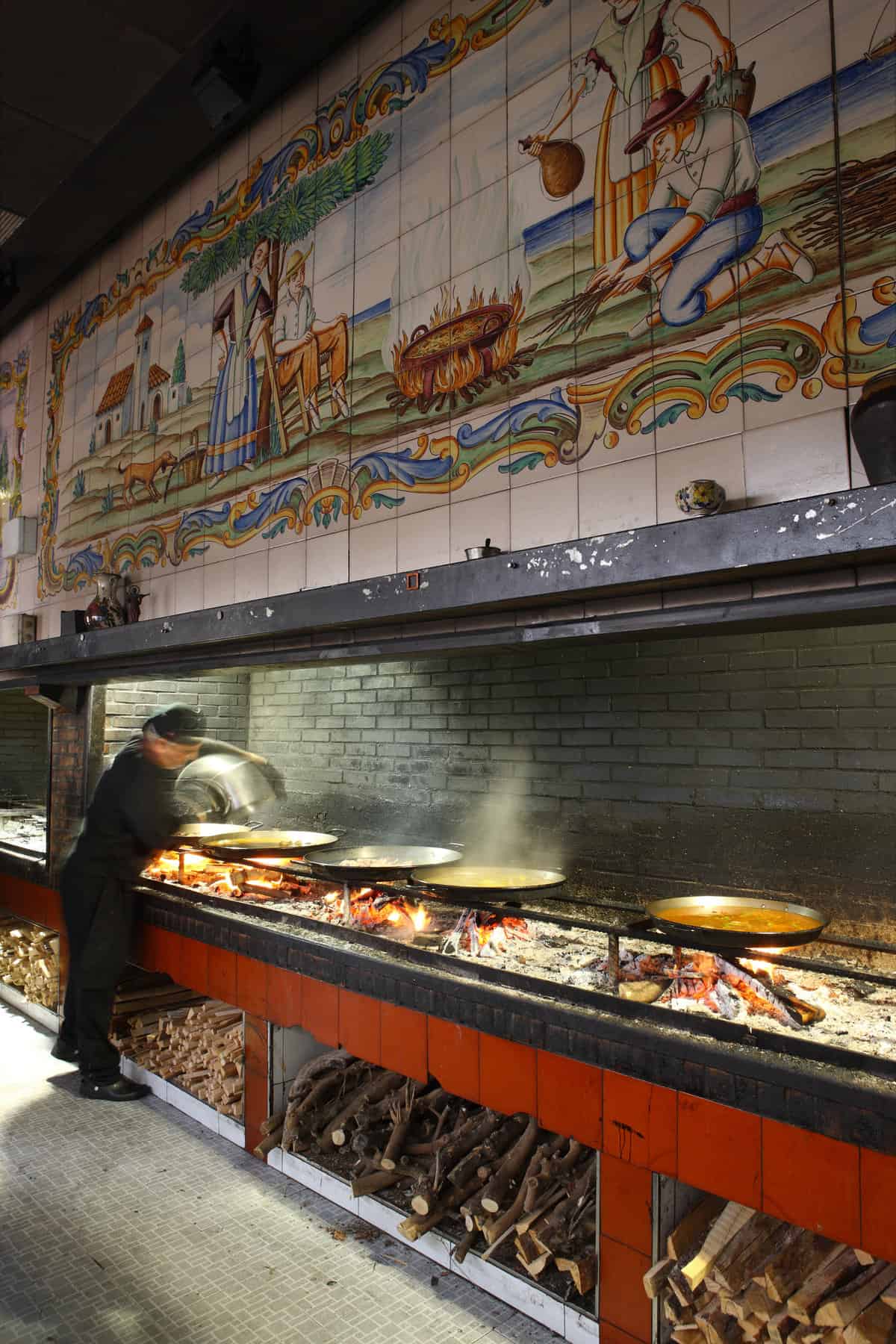 Palace Fessol
Valencia centre
Welcome to one of the city's traditional paella restaurants! Next to one of the most emblematic shopping streets in the centre of Valencia, Palace Fessol's perfect rice awaits you. It will make your stay a unique and memorable experience; it is run by the fourth generation of the owner family. A special and warm treatment that will make you feel at home. You will want to repeat, one and a thousand times more!
Goya Gallery
Valencia
Traditional cuisine with an exquisite creative touch and a good mix with other gastronomic trends. A unique proposal that will transport you to the origin of the product. An irresistible taste of the sea, our orchard and the marshlands emerges from its kitchens without leaving the "cap i casal". Numerous prizes guarantee its good work with the most traditional rice dishes of our land. Come and check it out!
La Marítima
Veles e Vents Building
Sea breeze, exquisite decoration and an incomparable trajectory, this paella is not lacking in good company! The Veles e Vents building in La Marina de València is home to one of the best Mediterranean cuisines in the city, an unforgettable experience for the most discerning palates! Authentic rice dishes that will mark your visit forever.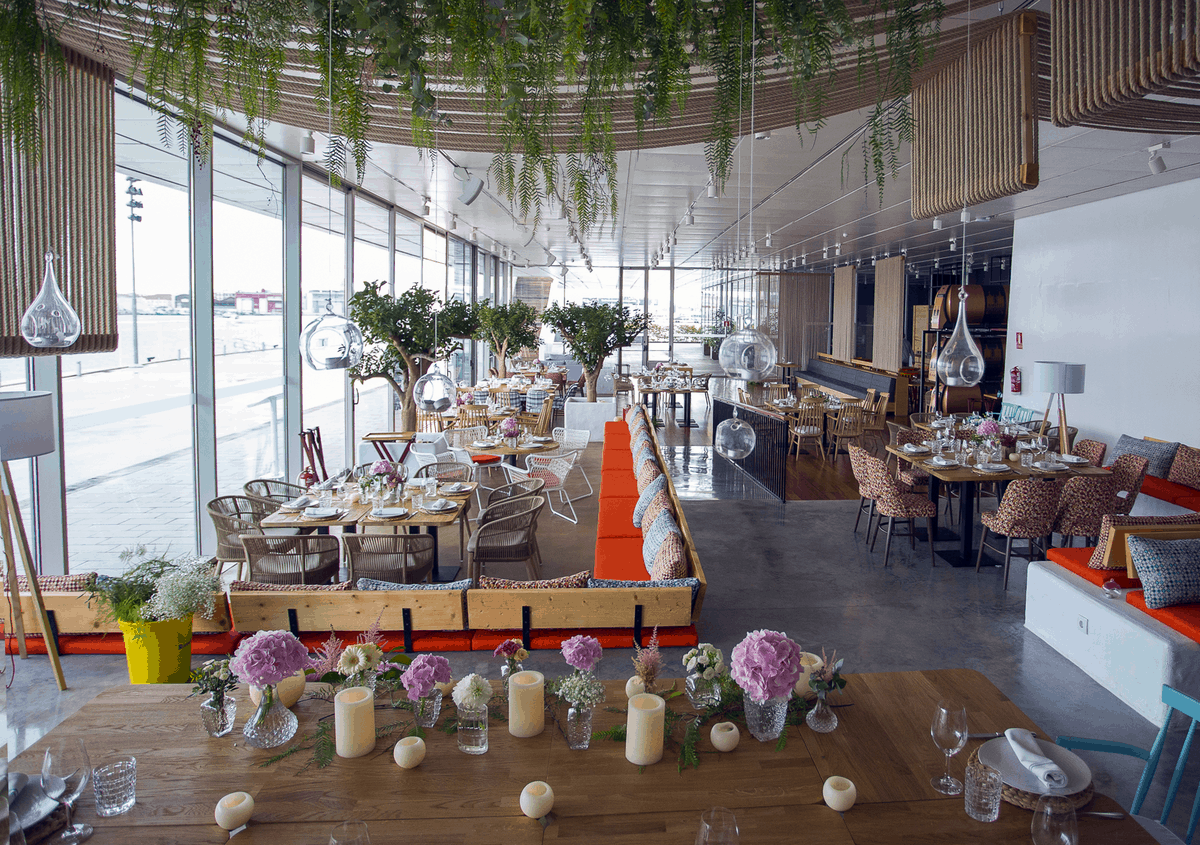 Borja Azcutia
Ensanche and Russafa
Borja Azcutia is renowned both for the quality of their dishes and for their excellent service, it is fresh product from the selection of the best grain from the Albufera rice fields to choosing the finest fresh produce selected every day at Russafa market, before carefully preparing the ingredients by hand. A creative and passionate proposal that will surprise your palate from the first bite, pure love for rice and the product.
Nou Racó
The Palmar
A paella that appeals to all the senses! This is what happens if you unite in a single moment the flavour of a historical recipe with the scenario that has made it possible and marks the origin of its tradition. Enjoying a rice dish overlooking La Albufera is an experience that will mark your journey to our land forever. Finish this experience with a good sunset. You will never forget it!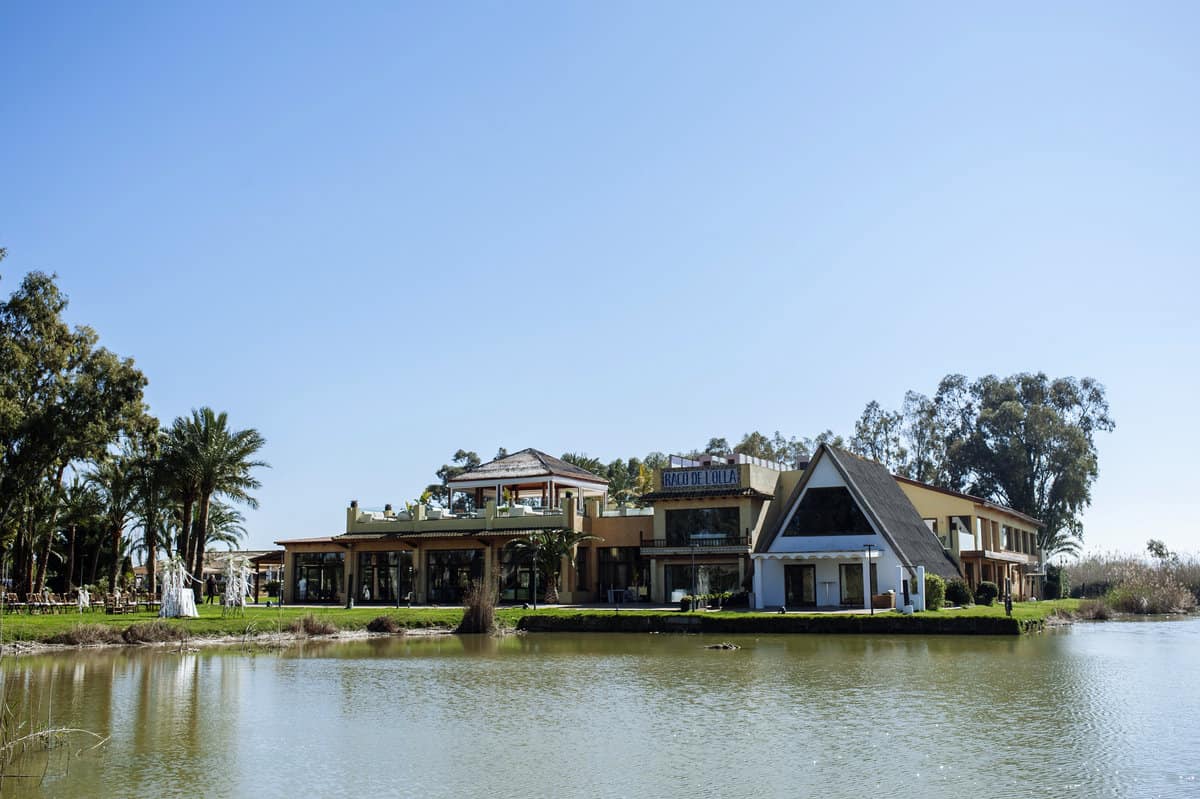 La Ferrera
Pinedo Beach
Discover this unique environment surrounded by rice fields, garden and beach in this rice sanctuary. "La Ferrera" is a tribute to the women of the family and it is the perfect restaurant to taste the typical paella of La Albufera de València. First class Mediterranean food with a very interesting modern architectural design, the perfect excuse to scape the city.
You will find more information in here: https://www.visitvalencia.com/que-hacer-valencia/gastronomia/restaurantes-valencia
Remember! If you've come to Valencia and haven't eaten a Valencian paella, you haven't been to Valencia. Don't lose sight of this list, you're going to need it.
Bon profit and long life to the paella.